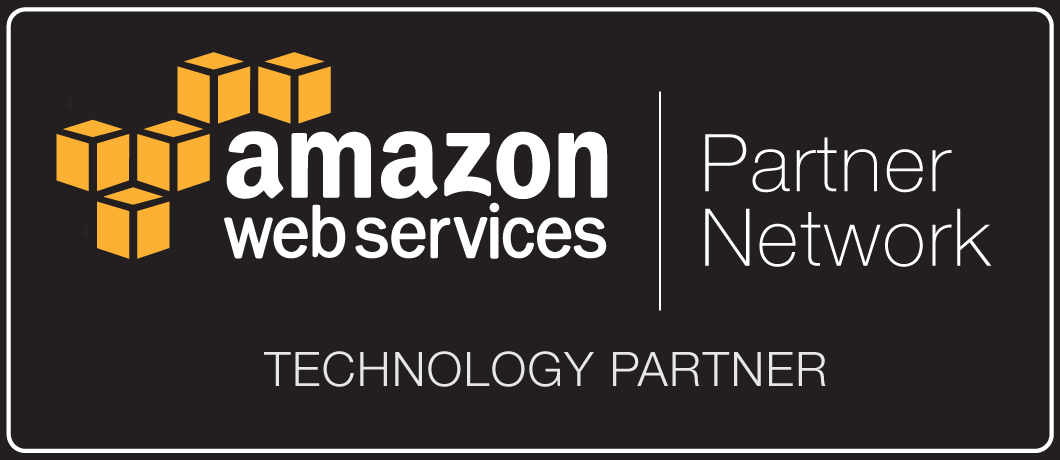 Customers can address virtually every type of use case on AWS, and often with the help of APN Partners. One specific use case we see more and more customers looking to the cloud to address is ediscovery. Ediscovery is short for electronic discovery, the process of which is defined as: identification, preservation, collection, review, and production of electronically stored information (ESI) in civil litigation. As a process, ediscovery runs from the time a lawsuit is foreseeable to the time the digital evidence is presented in court.
Corporations Are Looking for Cost-Effective Ediscovery Solutions
The volume of electronically discoverable data for customers has grown exponentially, along with the complexity of preserving it. Today we'd like to share with you the story of Zapproved, an Advanced APN Technology Partner, who is working to innovate and disrupt the status quo in the ediscovery industry, providing customers new levels of control, flexibility and predictability, in order to sustainably address the challenges of ediscovery in the modern digital age.
Read the complete article about Zapproved's cost-effective ediscovery solutions on the AWS Partner Network (APN) Blog