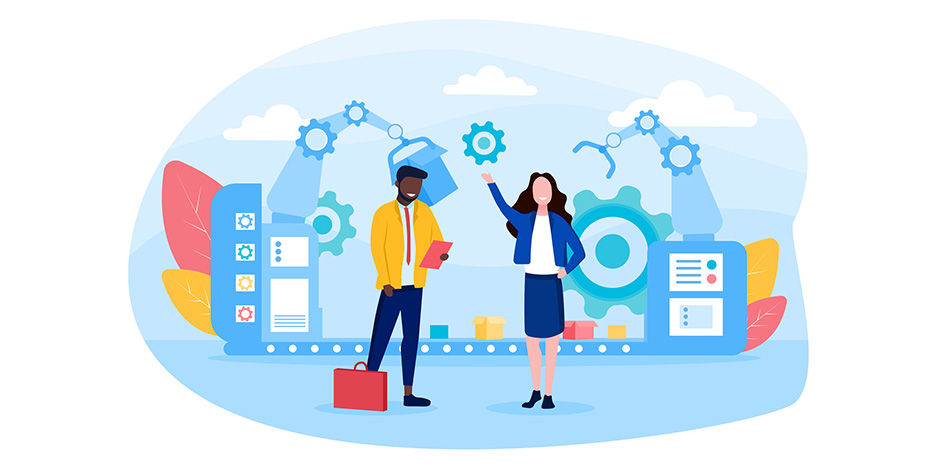 Whether you've already built an efficient ediscovery process or you're looking to create one from the ground up, your approach should be an ever-evolving one that takes into consideration new data trends, best practices, compliance regulations, and more. It's something to be honed and optimized over time, rather than put into place and stuck to year after year.
Back in 2018, Zapproved put out the Corporate Ediscovery Benchmarking Report and found that 54% of organizations say their top ediscovery priority is streamlining and modernizing operations. We still hear that today. With a process as multi-faceted as ediscovery however, it can be daunting to think of where to start, so we've outlined a few quick tips to help get you on your way.
The Tried and True Legal Hold
If you're implementing a new ediscovery process or refining your current approach, the one thing to optimize if you change nothing else, is to implement a modern automated legal hold solution that can easily issue, track, and enforce legal holds.
It might be surprising, but many companies still struggle with a manual legal hold system. While that might work for a while, corporate legal teams trying to successfully issue and track legal holds for multiple custodians or matters are wasting precious time on a slow, ineffective, and error-prone process, not to mention risking defensibility in the process, as well as increasing the risk of spoliation, which can be costly.
Getting a Preservation Plan in Place
Preserving evidence is a crucial jumping-off point for ediscovery and all negotiations and court proceedings that come thereafter. Just like your whole ediscovery process, your organization should be periodically reviewing, updating, and optimizing your formal preservation plan as litigation arises, new players come to the table, and new data sources emerge.
The good news? It doesn't require perfection. For more on conquering preservation, read our guide here.
Staying Afloat in a Sea of Data: Processing & Culling
Two overlooked areas of ediscovery, where opportunities for streamlining and modernizing abound, are processing and culling. In-house processing gives legal teams the ability to prepare their data for review and eliminate hosting fees that typically went to an outside vendor. A good processing engine will also automatically reduce data volumes through deduplication and other standard culling techniques. With data only continuing to balloon and expand, every tiny bit that you can cull in the early stages of the process will save you tons down the line when you get to review.
The Big Ticket: Review
Review is–and always should be–a balancing act between what to do in-house and what to send to outside counsel. However, there are plenty of high-frequency, low-complexity matters that can easily be handled by the legal team, reserving your outside spend for high-risk, highly complex cases. After all, that kind of expertise is why outside counsel will always be a critical component of any ediscovery strategy. Imagine what your outside vendor invoices would look like with even a 50% reduction in the amount of data they need to weed through.
Internal investigations, subpoena response, or third-party requests, are great places to start when looking at what to bring in-house. Plus, their tight timelines mean less time waiting for an outside vendor to get back to you. For more on culling & review, see our post here.
Managing for Continued Success
Additionally, and perhaps most importantly, the ediscovery process shouldn't end the moment a case is resolved. Just like any other operational process your organization has, ediscovery is an ongoing process, one that is best suited to constant attention, refinement and optimization.