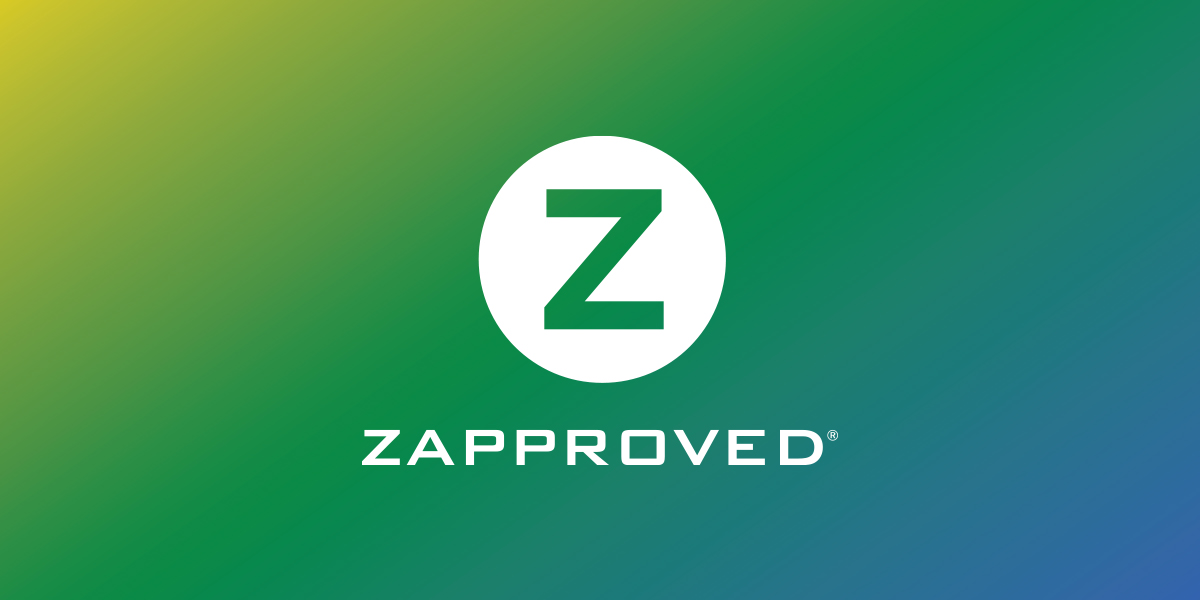 We were excited about attending LegalTech earlier this month, but nothing could have prepared us for the response we received. Legal Hold Pro built a buzz as evidenced by comments from industry analyst Brian Babineau of ESG said "the best vendor/solution I saw at LegalTech was Legal Hold Pro… It's a no-brainer for companies!!" In addition to the product, our Signature Paper on Judge Scheindlin's Pension Committee opinion by Brad Harris and John Jablonski was praised as a "fine piece of scholarship" by ediscovery luminary Craig Ball.
Following the paper, Brad and John were invited to write a by-lined article that was published by Corporate Counsel. The article helped explain actions GCs need to take in the post-Pension Committee world. It was a very popular contribution and was read by thousands.
Earlier this week we celebrated Chinese New Year and welcomed the Year of the Tiger. With the attention that legal holds have gained so far following the Pension Committee opinion, we believe 2010 will also be The Year of the Legal Hold!