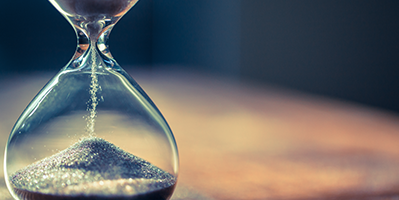 The court denied sanctions despite the plaintiff's negligent preservation of documents because the defendant failed to prove that relevant evidence was destroyed.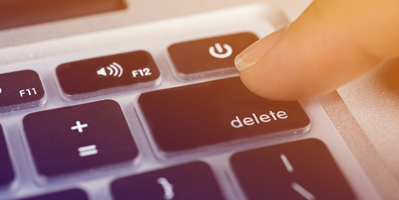 Where the defendant "deliberately altered" a Skype transcript, the court denied terminating sanctions in favor of an adverse instruction and costs.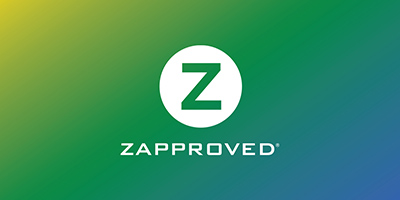 In Fischer v. Forrest, Judge Andrew J. Peck found that defendants violated FRCP 34 and ruled that responses to discovery requests must be specific.