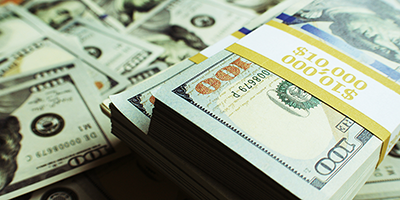 In this antitrust claim, the court ordered the plaintiff's CEO to produce discovery records, documents and data for litigation.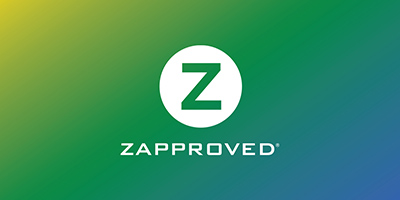 In Vir2us, Inc. v. Invincea, Inc., discovery violations and failing to comply with Federal Rules of Civil Procedure cost the defendant and its lead counsel.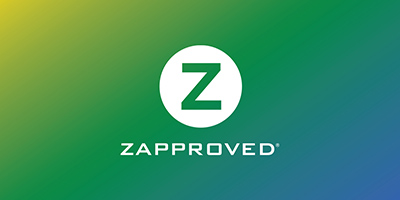 In Rodman v. Safeway Inc., the court imposed $700,000 in attorney fees after its counsel failed to provide adequate guidance to their client.