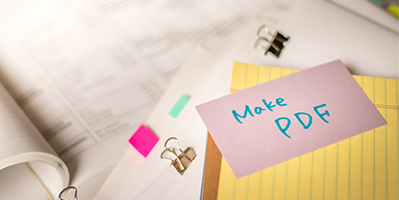 The court denied the plaintiff's request for re-production of ESI in native format where she gave no "specific, articulable basis" for the request.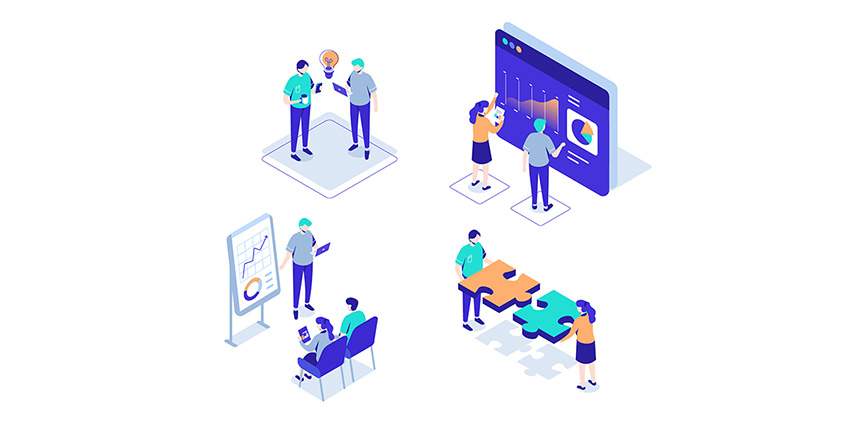 What is cooperation in ediscovery? Learn why collaborative ediscovery is required by the FRCP, how it controls costs, and why preparation is critical.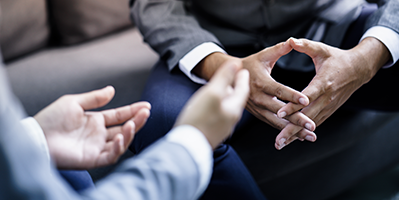 In this fraudulent inducement claim, the magistrate considered the permissible scope of discovery for the parties' cross-motions to compel.