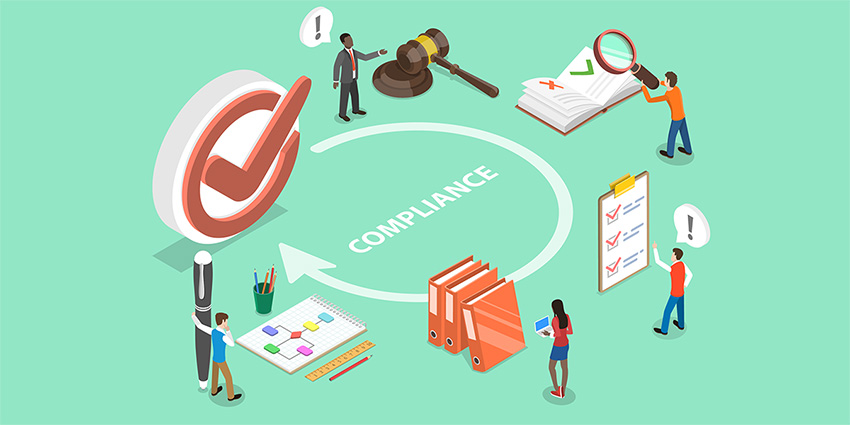 This quick guide explains what ediscovery compliance requires and reviews some of the controlling rules, including the FRCP, HIPAA, and the GDPR.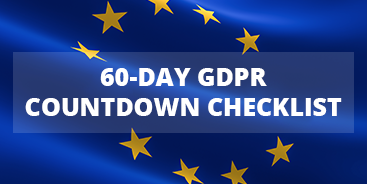 Use our GDPR 60-day countdown checklist to develop a compliance plan that balances the GDPR's requirements with your e-discovery obligations.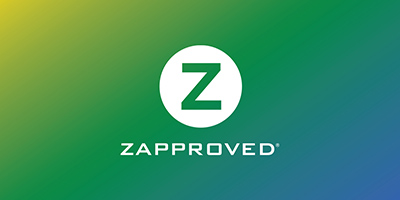 If your case predates the December 2015 rule amendments, do not assume that it is automatically governed by the previous rules.