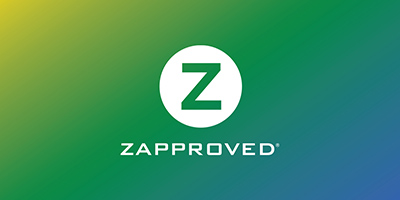 See why the court sided with CrossFit when the defendant NSCA withheld evidence in bad faith and did not accept responsibility for misconduct.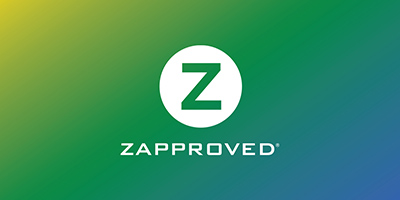 The court ordered payment for a party intentionally destroying files, failing to safeguard evidence on his lost phone, and lying repeatedly under oath.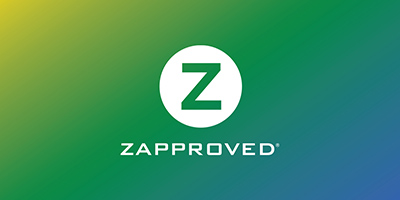 As this case reveals, the underlying intent of deletion is sufficient to merit sanctions, regardless of whether any lost files are recoverable.