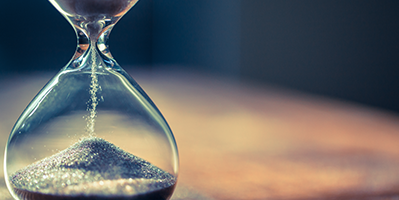 The court denied sanctions despite the plaintiff's negligent preservation of documents because the defendant failed to prove that relevant evidence was destroyed.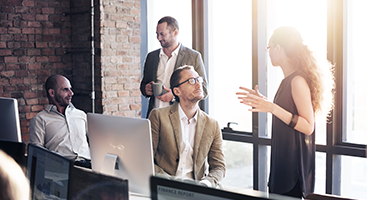 Because "glaring incompetence" in issuing a legal hold did not establish intentional spoliation, sanctions were proper only to cure the prejudice.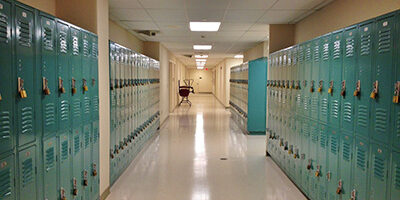 In this opinion, the appellate court soundly rejected the defendant's arguments, affirming a daily $4,000 sanction for the defendant's willful refusal to comply with discovery.