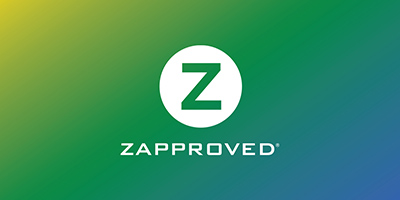 The third annual Corporate Ediscovery Hero Awards, presented by Zapproved, celebrates achievers and innovators in in-house ediscovery. The finalists this year are from an impressive…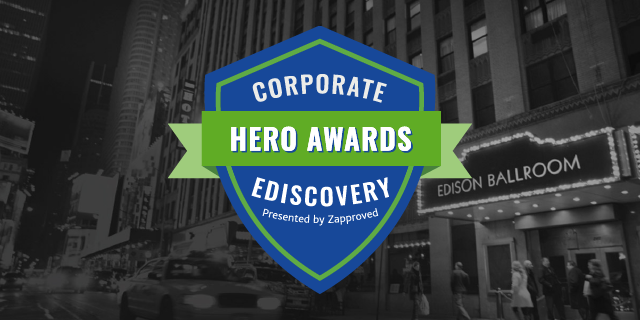 The 2019 Corporate Ediscovery Hero Awards finalists tranform how corporations, non-profits, and public agencies respond to litigation.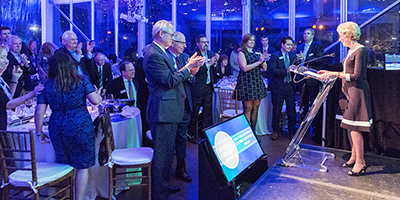 In-house e-discovery professionals are feted at 2018 Corporate EDiscovery Hero Awards featuring presidential historian Doris Kearns Goodwin.