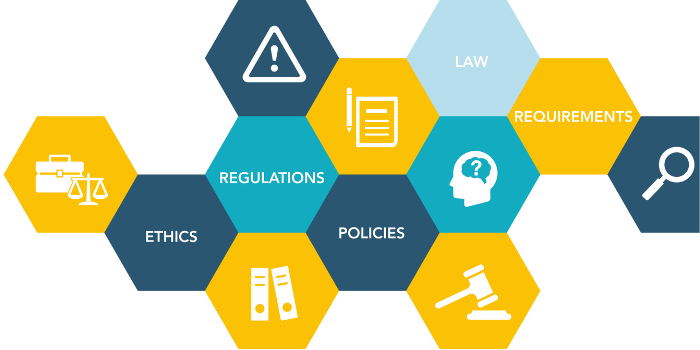 Information governance and ediscovery software go hand in hand. Learn more about how in-house teams can approach new data sources and expanding volumes.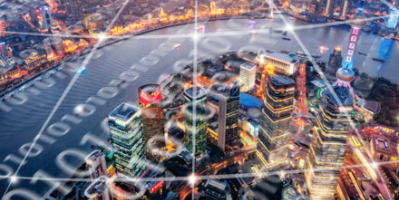 The Sedona Conference recently released the Second Edition of its Commentary on Information Governance for public comments. We review the updated version and cover five…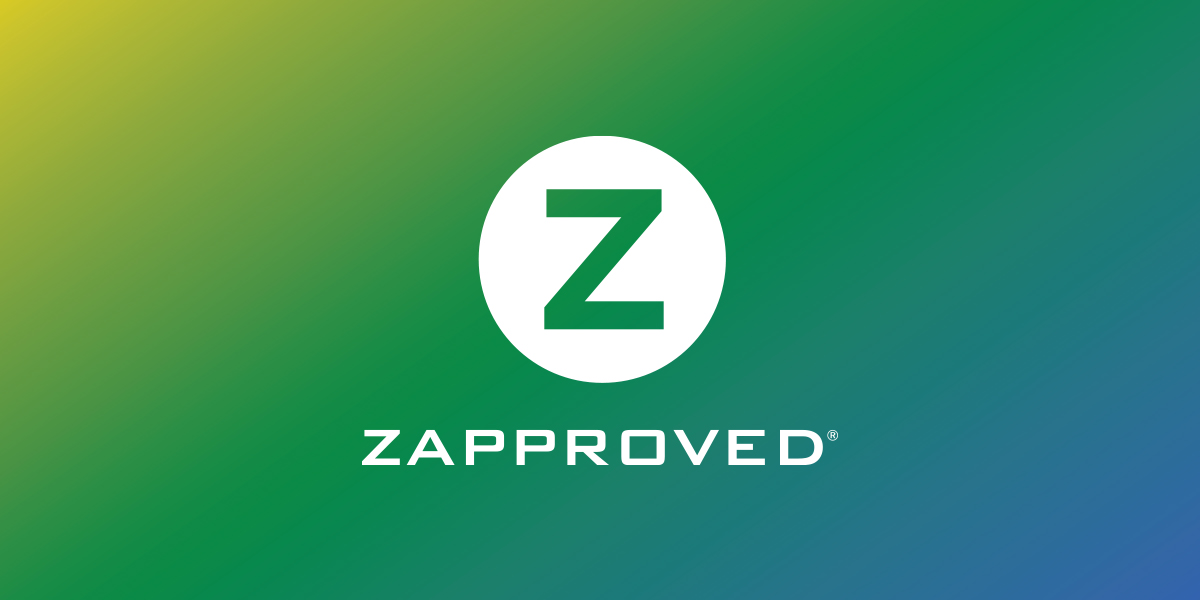 Organizations without information governance policies are at risk in the event of a lawsuit, investigation or information request.