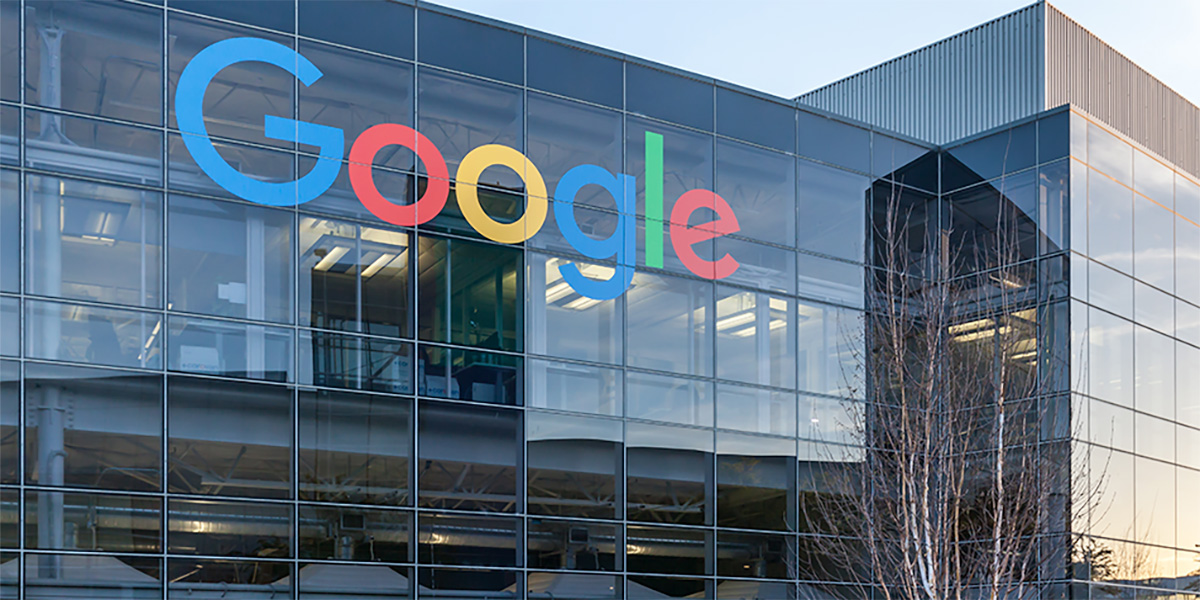 French data-privacy regulators just imposed a $57 million fine on Google for violating the GDPR. Here's how ediscovery professionals should respond.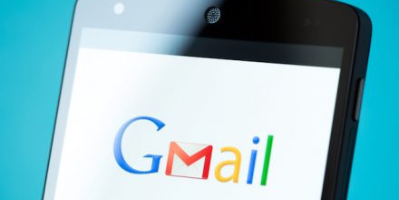 As far as ediscovery of self-destructing emails is concerned, it's unclear whether Google's servers will retain copies of these emails even after they've "expired." In…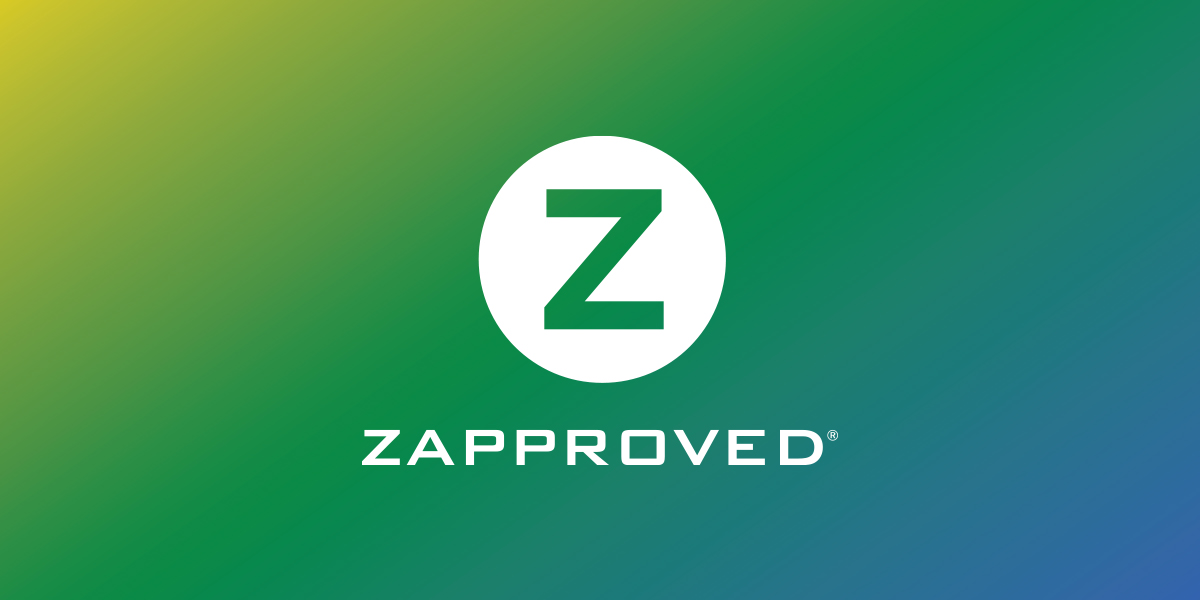 In Dunbar v. Google, court rules that various version of ESI (electronically stored information) could inform a case and must be preserved.