Federal Rules of Civil Procedure Rule 37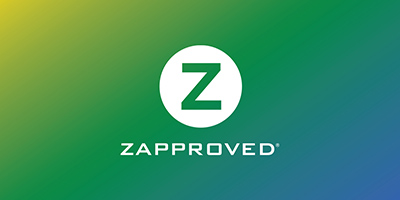 In this antitrust case, the magistrate recommends monetary sanctions against Presbyterian Healthcare Services for negligence in preserving ESI.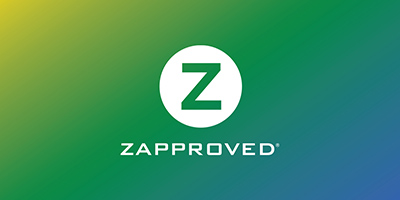 See why the court sided with CrossFit when the defendant NSCA withheld evidence in bad faith and did not accept responsibility for misconduct.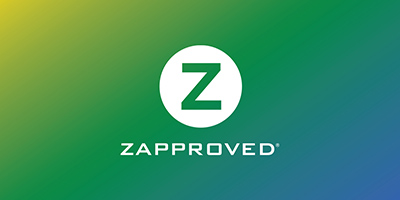 In Estate of Shaw v. Marcus, the court shifted costs of forensic computer exam to the plaintiff because they failed to preserve relevant emails.