Federal Rules of Civil Procedure Rule 34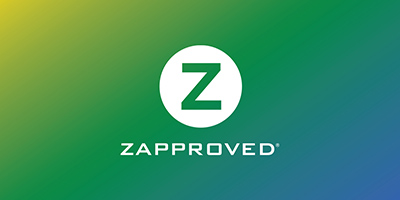 In this employment discrimination case, see why the judge shifted discovery costs to the plaintiff's counsel for not consulting with his client.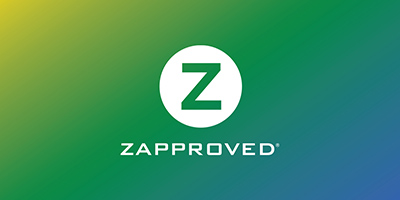 In this discovery dispute, the Texas Supreme Court aligned state and federal rules to clarify proportionality in e-discovery.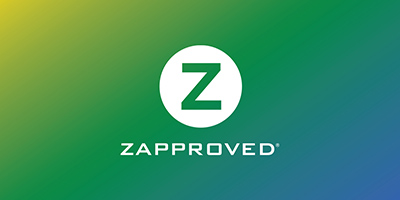 In Fischer v. Forrest, Judge Andrew J. Peck found that defendants violated FRCP 34 and ruled that responses to discovery requests must be specific.