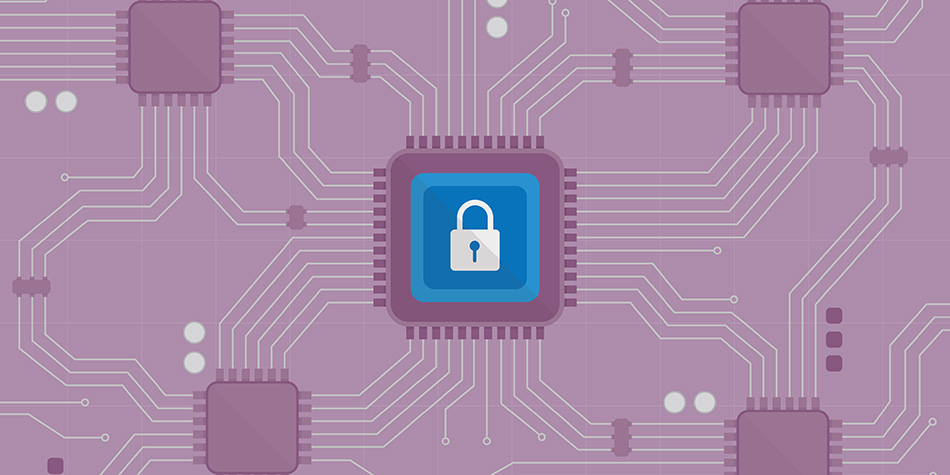 Conducting a data security audit can be an effective way to ensure your ediscovery data remains protected. Learn more in this week's post.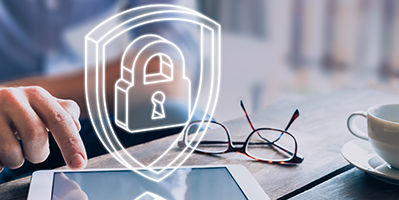 The court deferred ruling on a motion under FRCP 37 for spoliation sanctions after a party lost nearly all its discoverable data in a cyberattack.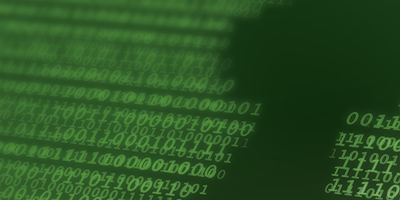 See this Zapproved whitepaper to learn the biggest cybersecurity threats to corporate e-discovery data and how to protect vulnerable company information.