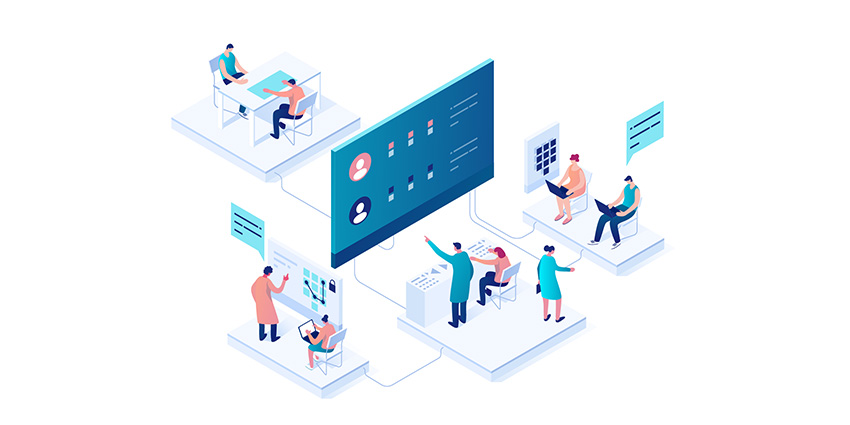 Learn what litigation readiness is, how it reduces spoliation risks, and how to begin using strong legal holds that ensure defensible preservation.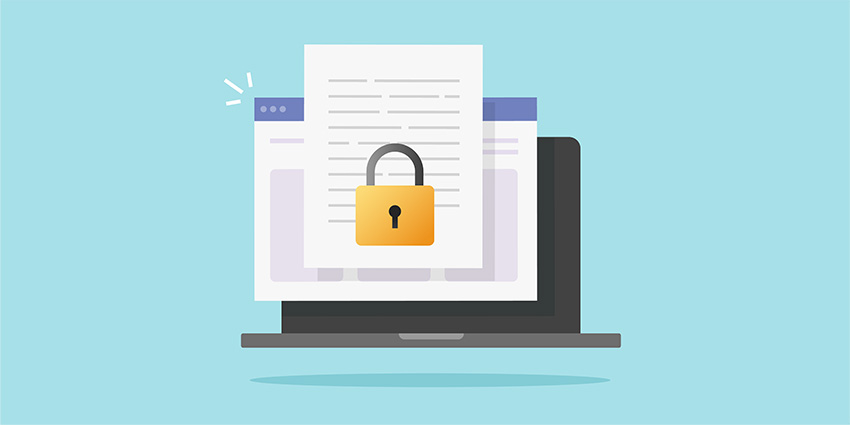 The legal hold process in ediscovery ensures that ESI is preserved for litigation. This article breaks down the basics of legal or litigation holds.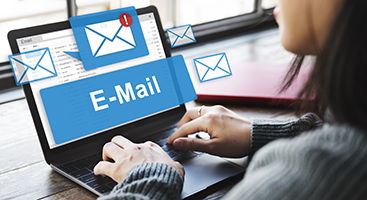 In this motion, the parties disputed several e-discovery issues, with the court balancing the burden of individual searches against the parties' expected payoff and justifications.