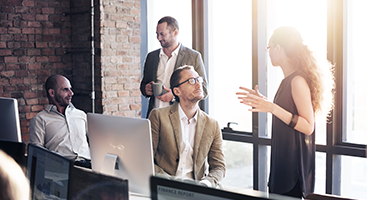 Because "glaring incompetence" in issuing a legal hold did not establish intentional spoliation, sanctions were proper only to cure the prejudice.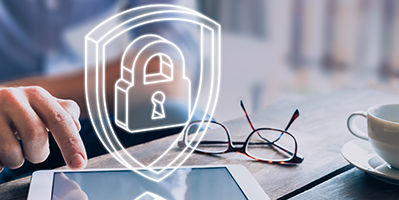 The court deferred ruling on a motion under FRCP 37 for spoliation sanctions after a party lost nearly all its discoverable data in a cyberattack.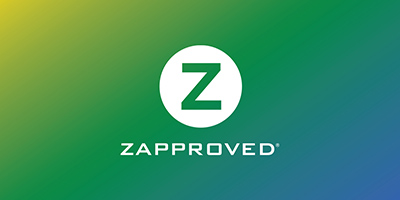 In Hefter Impact Techs., LLC v. Sport Maska, Inc., the court partially awarded the plaintiff sanctions citing the defendant's poor preservation.