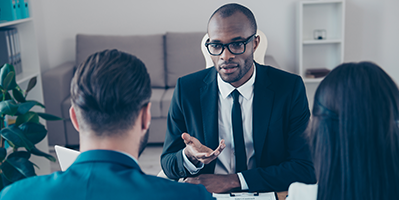 Where Wal-Mart failed to timely disclose to plaintiffs a "staggering" volume of data, that evidence and the resulting expert reports were excluded.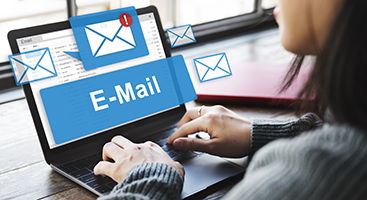 In this motion, the parties disputed several e-discovery issues, with the court balancing the burden of individual searches against the parties' expected payoff and justifications.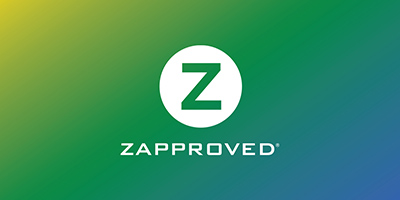 In this proposed class action, the court granted a motion compelling the defendant to produce e-discovery data to define the class of potential plaintiffs.