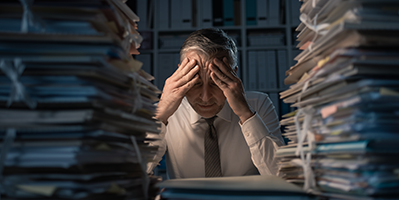 The court imposed monetary sanctions against the defendant for multiple rule violations: late, incomplete production with an inadequate privilege log.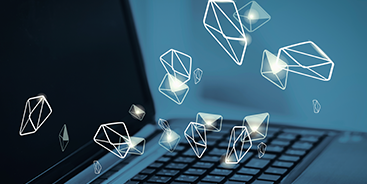 The court denied a motion to compel as disproportionate and unduly burdensome, as it failed to establish that earlier searches were unreasonable.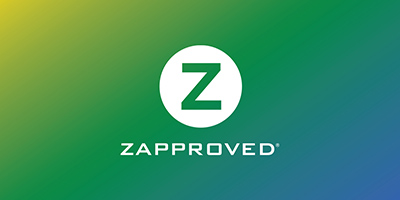 In this breach of contract and tortious interference case, the court partially granted and partially denied First American Bank's discovery request.