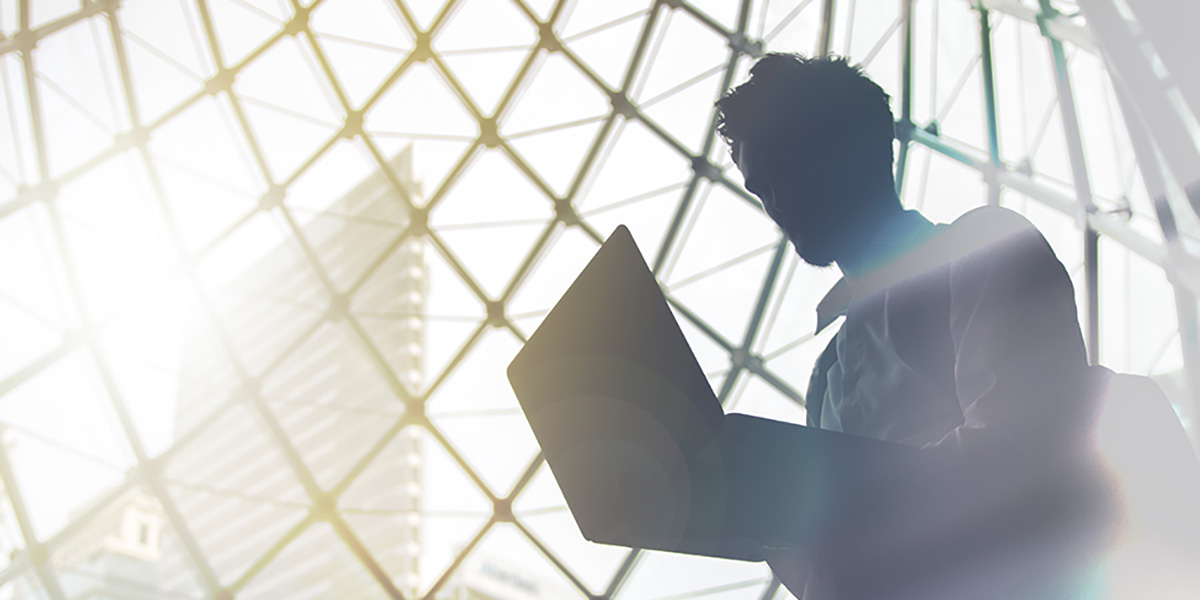 In this computer hacking case, the court concluded that one defendant blatantly and intentionally spoliated critical evidence.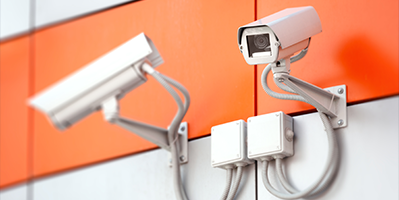 Decker v. Target Corp. In this personal injury claim, the court granted harsh sanctions for the defendant's bad faith spoliation of evidence.This case began with…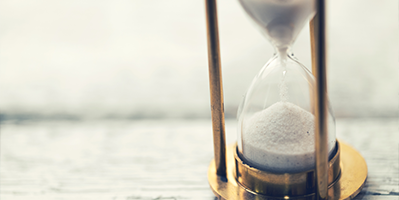 The court precluded the defendant's non-disclosed evidence, granting summary judgment for the plaintiff, as the failure to disclose was in bad faith.