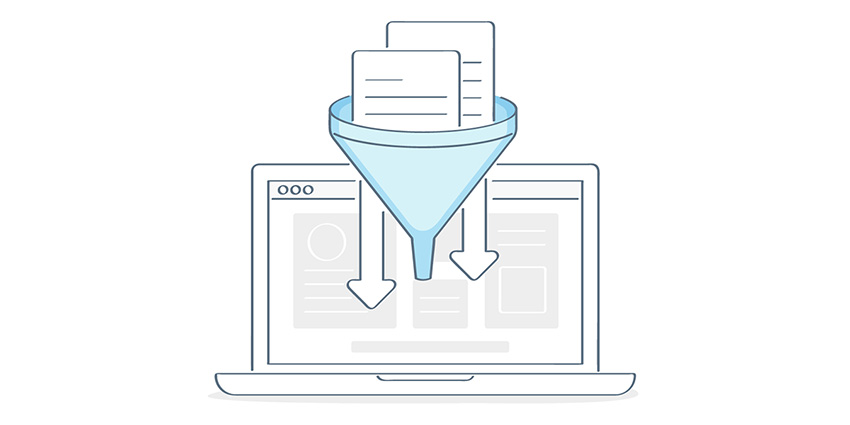 Optical character recognition (OCR) identifies letters and numbers in image- or paper-based discovery, converting it to searchable electronic text.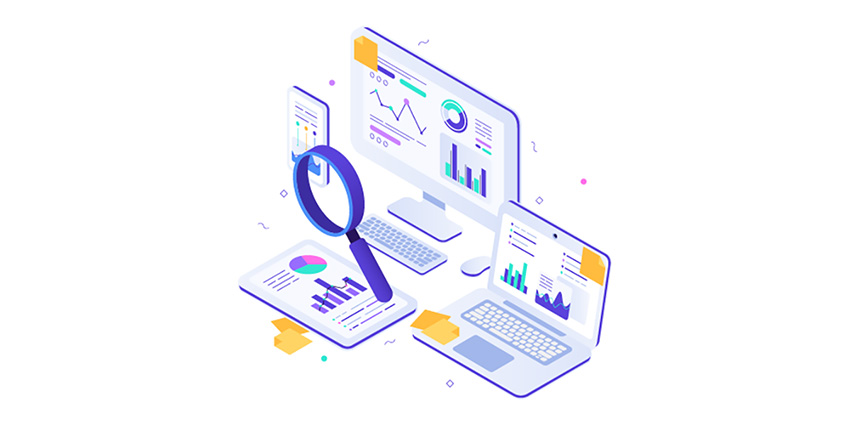 Technology-assisted review (TAR), also known as computer-assisted review (CAR), uses artificial intelligence (AI) to expedite and simplify ediscovery.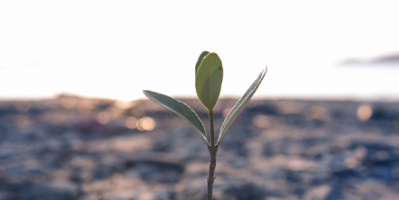 Technological changes aren't slowing down. You can thrive by approaching ediscovery proactively — but if you don't adapt, your business won't last.