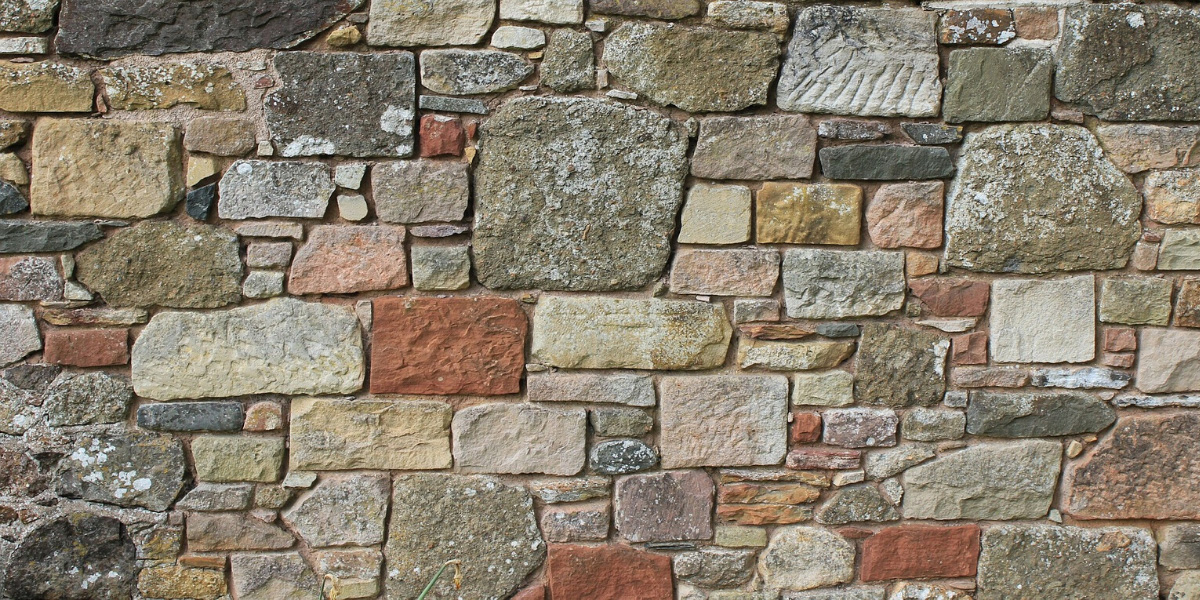 Maintaining Processes in the Face of Uncertainty
At Zapproved, we've been talking a lot lately about how to be most useful to our customers and our wider ediscovery community. In recent weeks, we've started to explore Covid-19's potential impact on things like internal investigations, running ediscovery on a home network, remotely managing legal holds, and more. We also know that we're just seeing the beginning of how Covid-19 will reshape our work and our lives.
Yet, despite all the upheaval and uncertainties, we believe the way forward for corporate legal teams is to commit (or recommit) to the foundational processes that move litigation response forward – regardless of how that litigation evolves over the new few months and years.
Early Case Assessment = Foundational Process
One of those tried-and-true processes is Early Case Assessment (ECA). More than 90 percent of cases filed settle before trial, which are good odds, but it can be challenging for organizations to quickly assess which cases fall within the small percentage that will proceed to trial.
Legal hold and ediscovery software best equips legal teams to implement and execute the repeatable, defensible processes that help you make informed, cost-effective decisions about whether to settle or proceed to trial. But that's just one piece of your overall ECA strategy.
We recently spoke with Doug Austin, Editor of the eDiscovery Today blog, who adds, "As the first two considerations of an effective Early Case Assessment strategy (illustrated below) indicate, if you wait until the case has been filed to begin focusing on your ECA strategy, you're too late! An effective ECA program is part strategy, part technology and part workflow management. It's important to understand your potential exposure and potential burden as early as possible to position yourself for the best possible outcome, regardless of whether the case goes to trial, is dismissed or is eventually settled."
9 Key ECA Considerations:
Evaluate your data strategy

Use a data map and destroy unneeded data to avoid over-collection.

Implement strong preservation protocols

How reliable is your organization's preservation of potentially relevant data?

Conduct thorough custodian interviews

Custodians frequently have the most useful ideas about what/who needs to be preserved.

Partner with your IT department

The earlier you involve IT, the sooner you'll identify critical information

Analyze data in place

Understand metrics like volume of documents, the languages in a collection, and the percentage of file types to help drive cost savings.

Phased data collections

Limit the amount of data collected at one time for a more efficient process

Apply advanced analytics

Further refine the data set to uncover the most relevant documents and accelerate your decision-making process.

Use reports to assess risks

Discern trends and anomalies that may adversely impact security or costs.

Apply these lessons to future incidents