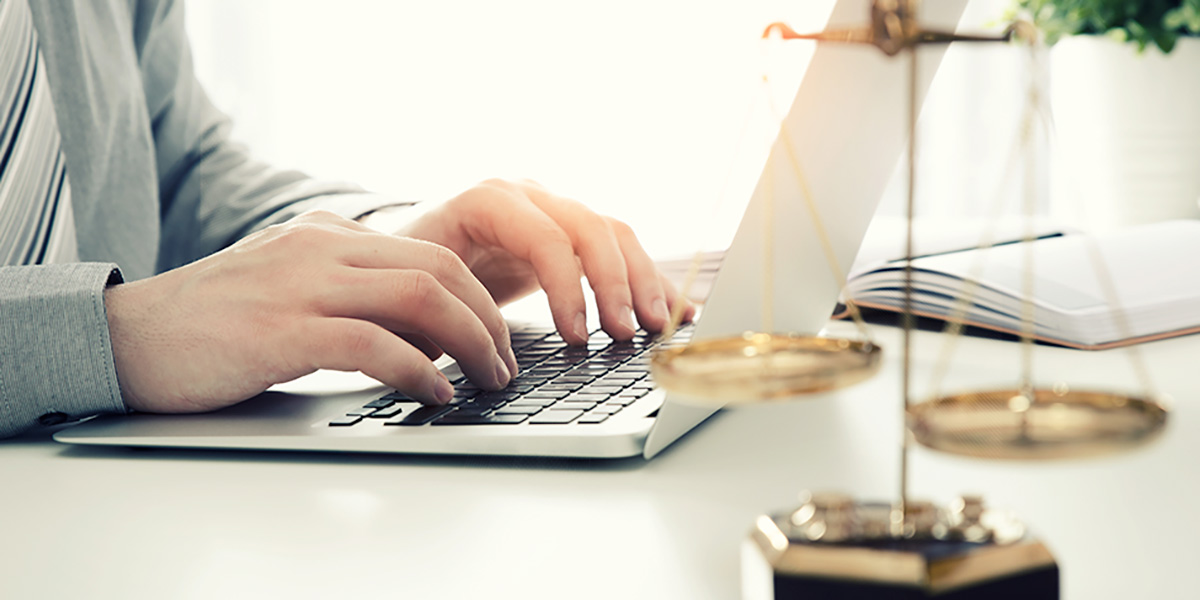 City of San Jose v. JUM Global, LLC, No. 16-cv-01462-VKD (N.D. Cal. July 11, 2018).
In this breach of contract case, the court granted the plaintiff's motion to compel. It ordered the defendant to supplement its responses and to re-produce emails in native format.
This opinion sprang from a "joint statement seeking resolution" of two discovery disputes.
The plaintiff, the City of San Jose, asked the court to compel J.U.M. Global, LLC, to amend its discovery responses. First, the City asked that J.U.M. "provide more precise written responses" to its document requests. Second, it asked J.U.M. "to produce responsive email in native format" rather than as searchable PDFs.
The court first considered J.U.M.'s responses to document requests. In response to eight of the City's first nine document requests, J.U.M. noted its objections. It then declared that it would produce "all relevant, non-privileged, and reasonably accessible writings" if it had not already.
As the City noted, this response "ma[d]e it impossible to know" whether J.U.M. had withheld responsive documents as irrelevant or privileged. Nor had J.U.M. produced a privilege log listing those documents over which it asserted privilege. J.U.M. answered that "it could clarify its responses."
The court referred to Federal Rule of Civil Procedure 34(b)(2)'s requirements for an objection to a document request. This response must "state whether any responsive materials are being withheld on the basis of" specific asserted objections.
In this case, J.U.M. failed to explain what, if anything, it had withheld. Therefore, the court ordered it to "supplement its responses" to the City's document requests.
The court then turned to the City's request for re-production of emails in native format. The City's first set of document requests sought production of electronically stored information (ESI), including email, in native format.
J.U.M. neither objected nor complied. Rather, it produced all of its ESI, including emails, in searchable PDF format. This "was not the native format" for the emails, at least. (The City only requested re-production of J.U.M.'s emails, not any other forms of ESI.) The City claimed that it could not "effectively access and review" the searchable-PDF email production.
Both parties explained that they had previously, and without objection, exchanged email productions as searchable PDFs. But they "did not ever actually reach an agreement on the form" of production for any ESI. In fact, they didn't so much as "discuss the issue" at their Rule 26(f) conference.
Under Rule 34(b)(2)(D), a party cannot merely ignore a requested form of production; it must affirmatively object to the request. The rule also encourages production of discovery in the form it is kept "in the ordinary course of business."
The court concluded that J.U.M. could indeed "be faulted for less than perfect compliance" with the Rule. But in light of both parties' previous conduct, it "was not unreasonable" to continue to produce searchable PDFs. Fortunately, though, the parties provided a "practical solution" to the issue. Both stated that "it likely would not be unduly burdensome" to re-produce the emails in native format.
Therefore, the court ordered J.U.M. to re-produce its email production in native format. It also noted that, should J.U.M. request it, the City must re-produce its own email production in native format.
In closing, the court noted that the parties may make "further or different agreement[s]" regarding the form of production. Any such agreements, however, "should be reduced to writing to avoid future disputes" necessitating court intervention.
Takeaways on Negotiating the Terms of Discovery
Don't wait until you have an intractable dispute to affirmatively discuss the form of ESI production. Here, the parties said one thing and did another, leading to what the court considered a reasonable confusion. Additionally, don't go into a Rule 26(f) conference without a complete understanding of your responsive ESI. The Rule 26(f) conference is a negotiation, not a tea party. Do not enter the room without a solid understanding of what you have and what you seek. Cases can be won or lost through solid pre-conference preparation.