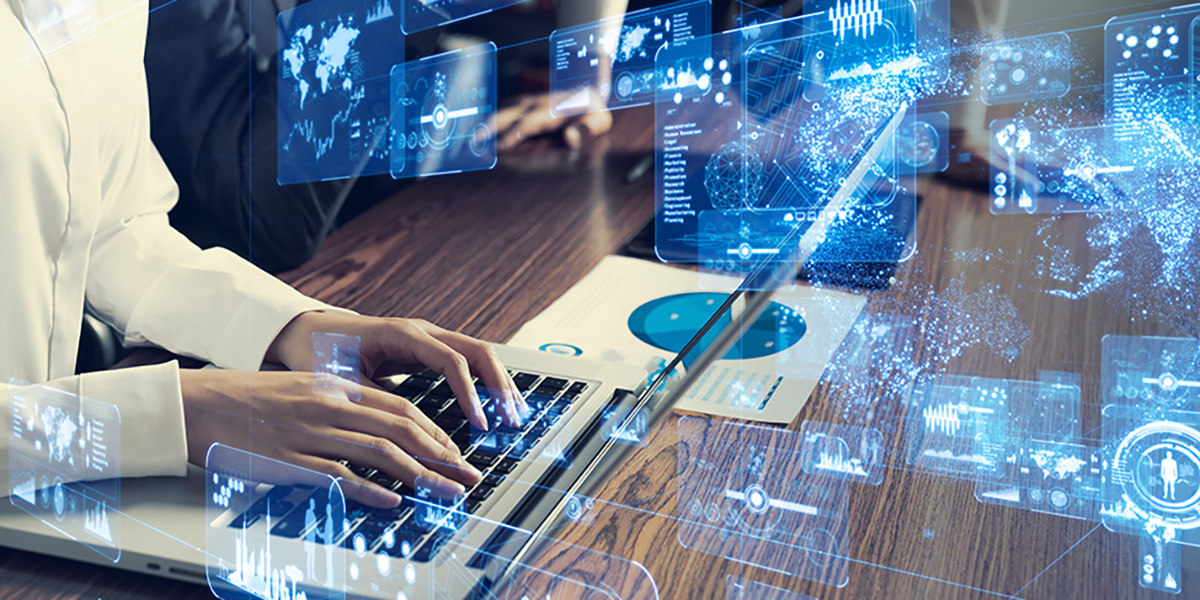 Ennis-Flint, Inc. v. Greer
No. 18-CVS-3612, 2019 NCBC 11 (N.C. Business Court Feb. 4, 2019)
In this case alleging breach of contract and trade secret theft, the North Carolina Business Court granted the plaintiff a preliminary injunction after the defendant admitted to spoliating evidence.
The plaintiff, Ennis-Flint, Inc. develops and manufactures pavement marking materials. It previously employed the defendant, Robert Greer, as its director of research and development. In the course of his employment, Greer entered an agreement with Ennis-Flint regarding the protection of its trade secrets. Ennis-Flint maintains a protected "Product Vision" database for its formulas and a separate server for its research files. Greer had access to all those materials due to his role at Ennis-Flint.
In September 2017, Greer left his position with Ennis-Flint to start his own company. At that time, he "returned his company laptop … [which] included essentially a complete set of Ennis-Flint's formula database." However, he did not "advise[] Ennis-Flint that he had copied [that] information onto external devices." When he resigned he "maintained copies of almost four thousand formulas from [] Ennis-Flint's database," which he possessed when Ennis-Flint filed its lawsuit. Greer continued to access at least some of those formulas as he launched his company. Ennis-Flint asserted, among other claims, that Greer had breached his contract and misappropriated its trade secrets. Specifically, it argues that two of the products Greer claimed to have developed for his company are based almost entirely on its own formulas. The parties entered a consent temporary restraining order (TRO) in March 2018. The TRO "expressly required Greer to preserve evidence and to turn over designated devices."
In addition, Greer's counsel specifically advised him of his "[discovery] obligations to preserve evidence" for the pending litigation. The parties "negotiated a protocol to govern forensic examination of the devices" that Greer produced. Greer swore in an affidavit "that he had not taken and did not possess the particular Ennis-Flint formulas" at issue. That, as it turned out, was not true. As the forensic examination proceeded, the examiner "advised counsel … that some Product Vision files had been uploaded" to Greer's personal laptop. He also alerted counsel that the data wiping tool Eraser had been used on both Greer's personal laptop and an external device. That program had been run "multiple times" in the three days between the court's entry of the TRO and Greer's production of his devices.
Next, the forensic examiner determined that "another data wiping tool known as RegDelNull had been downloaded" onto Greer's personal laptop on the same day that the court entered the TRO. That program was "executed shortly after being downloaded." Confronted with this evidence, Greer's counsel "made a forthright admission that Greer had deleted information in violation of the consent TRO and [his] duty to preserve evidence." Greer admitted that he had "destroyed the 3,993 PDF copies of [Product Vision] files he had retained after resigning from Ennis-Flint [and] took steps to conceal the destruction." After these admissions, Greer was ordered to submit his iPhone 7 for forensic examination.
That examination could not be completed, however, as "the phone had been reset to its original factory settings between the time of Greer's deposition and [its] being submitted for forensic examination." Still the forensic examination continued. It next determined that Greer had also used "a third disc cleaning program known as CCleaner." In combination, these actions "permanently deleted information that cannot be recovered." Ennis-Flint moved for a preliminary injunction and for spoliation sanctions. The court reserved judgment on the sanctions motion pending yet more forensic examination. The court noted at the outset that its consideration of the record was "informed, in part, by Greer's spoliation of evidence and how it may affect [his] credibility" as the case proceeds. It concluded that "Greer has repeatedly and consistently undertaken knowing and intentional action to destroy evidence" with the knowledge that his actions were prohibited by both the TRO and the standard requirements of discovery.
The court weighed the evidence regarding Ennis-Flint's claims and concluded that, under state law, it was sufficiently likely that Ennis-Flint would succeed on the merits. In reaching that conclusion, it noted that Greer's "spoliation further casts substantial doubt on [his] ability to prove a defense of independent development" of his formulas. The court further found that an injunction would be "necessary to preserve the status quo" and protect Ennis-Flint's intellectual property. Therefore, the court granted a comprehensive preliminary injunction. In doing so, it pointed out that "spoliation of evidence demonstrates bad faith and can support issuing a broader injunction than might otherwise be necessary."
Takeaways on the Costs of Spoliation
The true costs of spoliated evidence go well beyond any potential sanctions. Here, the court made several revealing remarks about those costs. Most importantly, it observed that Greer's extensive misconduct had impaired his credibility — and that such impairment would persist for the duration of the case, as illustrated by the court's explicit reference to the "substantial doubt" it had about Greer's ability to prove his defense. You may never intend to spoliate evidence, but you should still take care to avoid even the appearance of it. For example, while your IT department might periodically — and properly — run programs like CCleaner to optimize your computers, any such effort should be fully documented along with a full statement of its justification. If the device in question is currently subject to a legal hold, hold off on any cleaning efforts until the preservation obligation has been lifted.