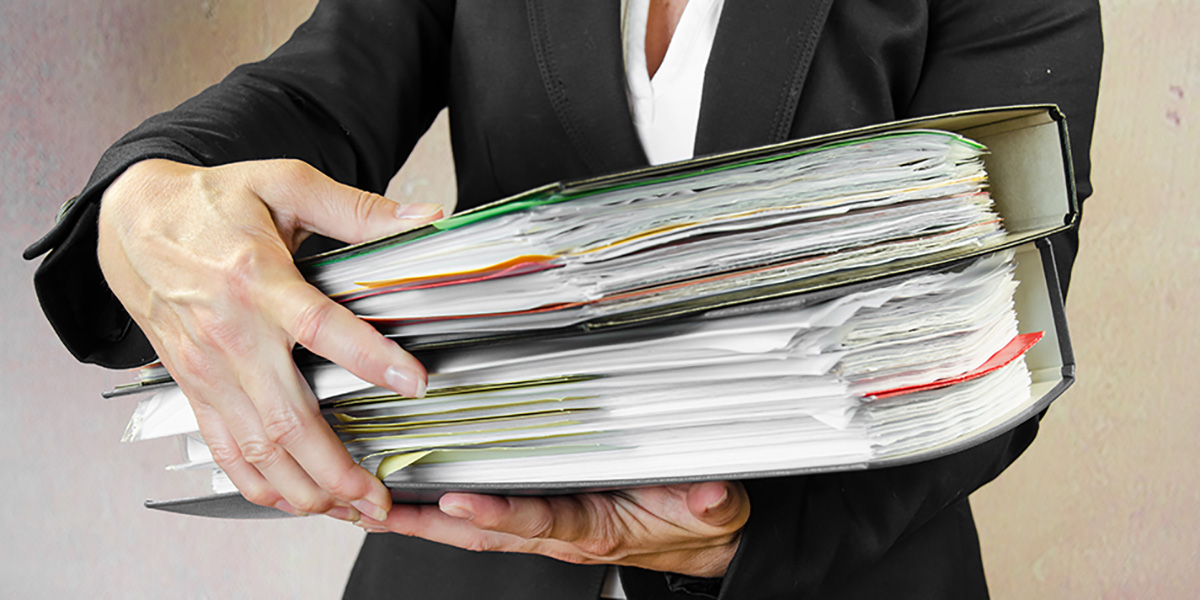 HM Compounding Servs., LLC v. Express Scripts, Inc.
No. 4:14-CV-01858 JAR (E.D. Mo. Oct. 26, 2018)
In this breach of contract case, the court sanctioned the plaintiff for "gross misconduct" in discovery.
The court imposed evidentiary and monetary sanctions, though it refused to dismiss the plaintiff's case.
This case began when the defendant, Express Scripts, Inc., terminated HM Compounding Services from its pharmacy provider network. Express Scripts claimed that HM made misrepresentations during its re-credentialing, justifying its termination. HM disagreed and filed this lawsuit alleging breach of contract, among other claims.
The court noted that "this four-year-old case has been vigorously contested since its inception"; the court had already appointed a special master to aid in discovery.
Express Scripts had previously moved to compel information about HM's cash transactions. HM filed an affidavit from its Chief Marketing Officer stating that there "were no such transactions." The Special Master thus recommended that Express Scripts's motion be denied, and the court followed that recommendation.
At the close of fact discovery, "HM had produced a mere 1,263 documents" to Express Scripts. Two months later, it produced 18,619 new documents. A month after that, after a few small additions, HM, "without notice," produced another 28,070 documents.
Express Scripts moved for sanctions for this late production. HM argued that it had discovered a copy of an email archive that it believed had been "destroyed in a vendor dispute." HM submitted another declaration from its Chief Marketing Officer representing that it had produced "all relevant documents" to Express Scripts. The court granted sanctions for HM's "grossly negligent" failure to timely produce discovery.
Shortly thereafter, HM produced another 71,470 previously withheld documents. These included details regarding "thousands of cash transactions" that HM had previously denied the existence of. HM admitted that its previous affidavit was false but argued that it was based on a misunderstanding.
In this opinion, the court addressed Express Scripts's motion for sanctions for HM's continued discovery misconduct. Express Scripts sought a variety of sanctions, from terminating sanctions to the exclusion of HM's expert reports and testimony.
The court noted that its authority to sanction HM for discovery misconduct arose from its "inherent power to 'manage [its] own affairs.'" However, sanctions must be "just," with dismissal "reserved for the most egregious conduct," such as intentional spoliation.
Here, the court refused to "say conclusively that HM acted intentionally" in its previous misrepresentations. It therefore denied terminating sanctions.
But HM submitted "admittedly false declarations…with clear, reckless disregard for the truth" of those statements. HM clearly engaged in "gross misconduct" throughout discovery, and its "explanation for its late production [was] entirely unacceptable and inexcusable."
The court therefore imposed evidentiary sanctions. It allowed Express Scripts "to use the late-produced documents and information" while prohibiting HM from using the same evidence. With that sanction, it "f[ound] it unnecessary to inform the jury" about the late production.
The court further noted that "HM's discovery misconduct direct affects the testimony and reports" of its experts. Finding that the experts' opinions "that relied on HM's false representations" were "unreliable and suspect," it excluded those opinions.
Finally, the court ordered HM to pay for the costs of the sanctions motions.
Takeaways on the Cost of Sloppy Discovery
In later opinions in this case, the court ordered HM to pay $366,840.51 in attorneys' fees and costs. It also granted summary judgment to Express Scripts on some claims because HM was unable to establish damages. As the court said, "HM's inability to prove damages is entirely of its own making, the result of its gross misconduct in failing to comply with the discovery rules and this Court's orders." This case illustrates the ramifications of poor information governance and mismanaged discovery. Don't make the same mistake; get your information organized before you need it so you don't make blatant misrepresentations in the course of discovery.