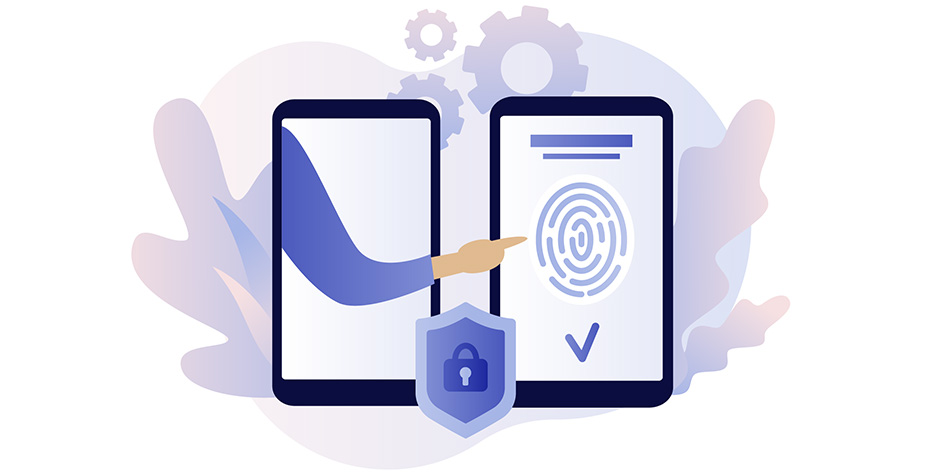 In-House Insights Series – Part 2
Last week, we started a new series in In-House Insights to explore best practices for developing and implementing a sound data preservation plan for your organization. Today, we dive into the key elements of an effective plan.
What are the essential elements of an effective plan?
To effectively respond to a preservation obligation, your preservation plan must include guidance for:
Recognizing the Trigger Event
Defining the Scope of Preservation
Taking Action to Preserve (Implementation)
Monitoring the Hold
Releasing the Hold
Let's start with recognizing the trigger event: a preservation obligation arises "when an organization is on notice of a credible probability that it will become involved in litigation, seriously contemplates initiating litigation, or when it takes specific actions to commence litigation." Evaluating a trigger event is therefore a fact-based inquiry, based on what is known (or should have been known) at the time.
This first element of your plan should lay out how you will identify and evaluate trigger events, including who is responsible for making the decision and how that person will be informed of potential trigger events. For example, who will respond if:
A disgruntled employee threatens to sue the organization?
A business deal goes south?
The organization discovers that a competitor is infringing on its intellectual property?
In each case, it is often a business manager — someone in the line of duty — who first becomes aware of the potential for litigation. The employees who encounter these situations must be trained to recognize and report events that may trigger the duty to preserve so that the legal department can make a final determination.
When does a situation rise to the level of triggering a duty to preserve evidence? At times, there may be a clearly recognized event: the receipt of a complaint or demand letter, notice of a lawsuit, or initiation of a regulatory action (e.g., an EEOC claim). Or it may be something less black-and-white, such as an ongoing contract dispute, an employee complaint, or a customer concern.
The instigating event may be related to other actions, like a third-party subpoena request where the organization has the potential to become a party to the litigation or a regulatory inquiry that suggests potential litigation. To deal with all of these possibilities, the organization should identify the general types of events that may trigger a duty to preserve and then map how each such event will be brought to the attention of legal counsel in a timely manner.
Once the organization has identified potential trigger events, it must evaluate each individual incident to determine if and when a duty to preserve has attached. An effective data preservation plan should take into consideration the decision process that the organization will use and should ensure that the decision-maker clearly documents the rationale and outcomes of these evaluations.
These considerations may include the nature and specificity of the claim, the person or entity making the claim, the likelihood that that person or entity will indeed file a claim, or the existence of similar claims that the organization has knowledge or information about (through industry press coverage or regulatory actions, for example). Vague threats lacking in detail or recurring threats that have never given rise to litigation may not represent the type of situations that lead to a "reasonable anticipation of litigation" and thus may not create a duty to preserve.
Remember that the duty to preserve evidence attaches equally to the plaintiff in a lawsuit. When the organization itself reasonably anticipates that it may initiate litigation due to an event or issue, or when it is actively contemplating legal action, its preservation obligation is triggered.
Here's a quick rule of thumb for determining when a preservation duty has attached: when an attorney would seek "work product" protection, the client at least anticipates that litigation is possible.
Next week, we'll continue discussing the critical elements of a sound preservation plan.
Keep reading our In-House Insights Series: