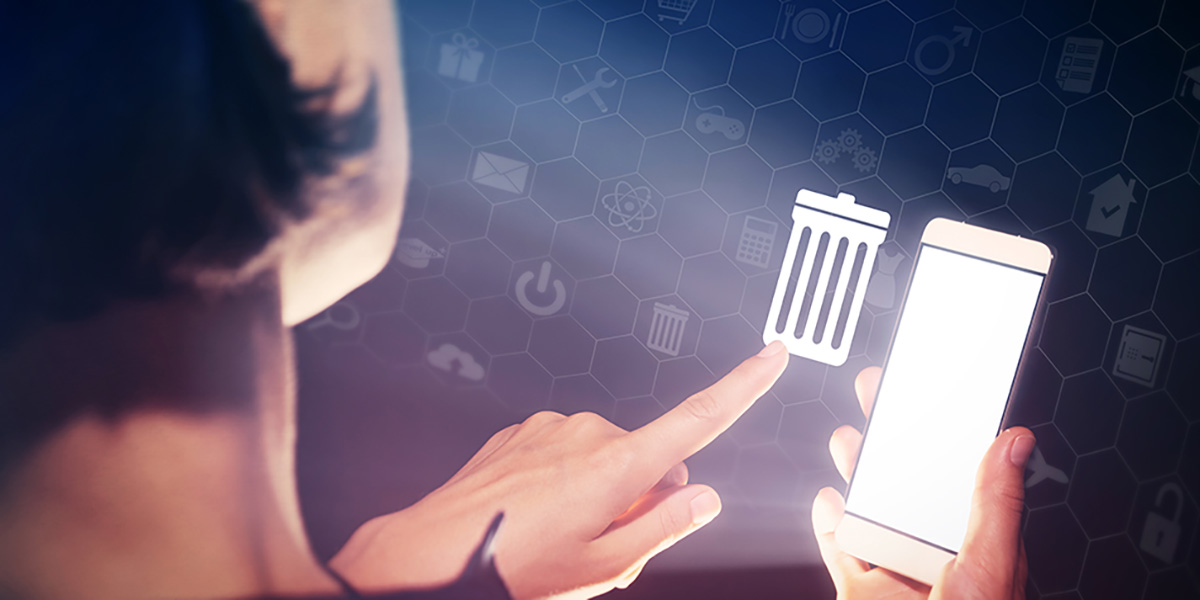 In this negligence case arising from a car accident, the plaintiff moved to compel the production of daily driving reports. The court found that the defendant had conducted a reasonable inquiry that explained why it had no responsive reports. It accepted the defendant's justification for deleting those reports at face value, rejecting the plaintiff's argument for preservation.
The plaintiff, Robert L. Merriweather, was injured in a multi-vehicle accident that also involved a United Parcel Service (UPS) tractor trailer. Merriweather sued "multiple parties," including both UPS and its driver, Jeremy Semmler, for negligence.
This opinion addressed Merriweather's motion to compel UPS to answer various interrogatories and requests for production. Notably, Merriweather requested that UPS produce "all safety and log audits of the driver" from the date of the collision. As part of that request, Merriweather asked for "daily reports" from UPS and the resulting log audits. These reports identified which drivers had fewer "than thirteen hours of available driving time" left in the week.
Merriweather alleged that UPS did not produce any information in response to this request. He argued that UPS had been under "a duty to preserve the 'daily reports'" for Semmler.
UPS responded that it had "no responsive information" regarding the daily reports. Nor, it said, did it have any duty to preserve information about Semmler's log audits. UPS explained that it had preserved Semmler's own driving logs for the day of the accident and seven days prior. UPS argued that "it did not preserve the daily reports because…Semmler had no hour violations." Moreover, it claimed, "there was no indication of negligence or that hours of service were at issue" in Merriweather's case.
In support of this argument, UPS cited the investigating officer's testimony. That officer "stated that he checked the driver logs and determined there were no violations." Further, UPS argued that there was "no indication" that the driver's service hours were "at issue" in the case. (This argument disregarded the fact that Merriweather had requested evidence of Semmler's hours of service in discovery.)
Rule 37 provides that, upon failing to obtain discovery, a party may move the court for an order compelling disclosure. However, Rule 37 does not dictate who bears the burden of proof. In many of our recent opinions, the courts have placed the burden on the party resisting discovery. Here, by contrast, the court cited local case law establishing that the moving party "bears the burden of demonstrating relevance."
Under Rule 26(g)(1), a responding party should state when "no responsive documents…exist." That response should be of "sufficient specificity" for the court to "determine whether the party made a reasonable inquiry" with due diligence. However, a responding party is not, of course, obligated to produce "non-existent materials."
Here, the court credited UPS's explanation for why the daily reports were no longer in existence. It held that UPS had explained "with 'sufficient specificity' that it conducted a reasonable inquiry" into those reports. In that inquiry, it "exercised due diligence in searching for and explaining why it did not have" any daily reports. Namely, UPS claimed that with Semmler's typical schedule, he was "not usually, if ever, within the 13 hours of the limit" on allowable driving hours. Thus, it explained, "Semmler would not have come up as an alert on the daily reports" of drivers. It did not, therefore, retain those daily reports.
Accepting this, the court granted Merriweather's motion only insofar as requiring UPS to state that explanation in its response to discovery.
It's perhaps noteworthy that this trend for accepting statements at face value pervaded the opinion. For example, Merriweather also requested UPS's photographs of the scene taken the day after the accident. The court noted that "nothing suggests that the [additional] photographs contain vital information" not available in the pictures taken the day before. Yet the mere fact that UPS hired a consulting expert to obtain additional photographs might suggest that something vital was missing. After all, it already had "hundreds of photographs" taken by the police and the insurance adjuster on the day of the accident.
Takeaways on Scoping Your Preservation Effort
UPS suffered no ill effect from its decision to delete information in this case. However, there was no guarantee that it would turn out so favorably. UPS risked the court refusing its self-serving representation that the deleted evidence had demonstrated a lack of negligence.
Be mindful of the standard in your jurisdiction, and consider the risks when deleting potentially relevant information in accordance with your records-retention policy. Accomplishing both compliance with strict records-retention protocols and proportionality in discovery requires striking a delicate balance.