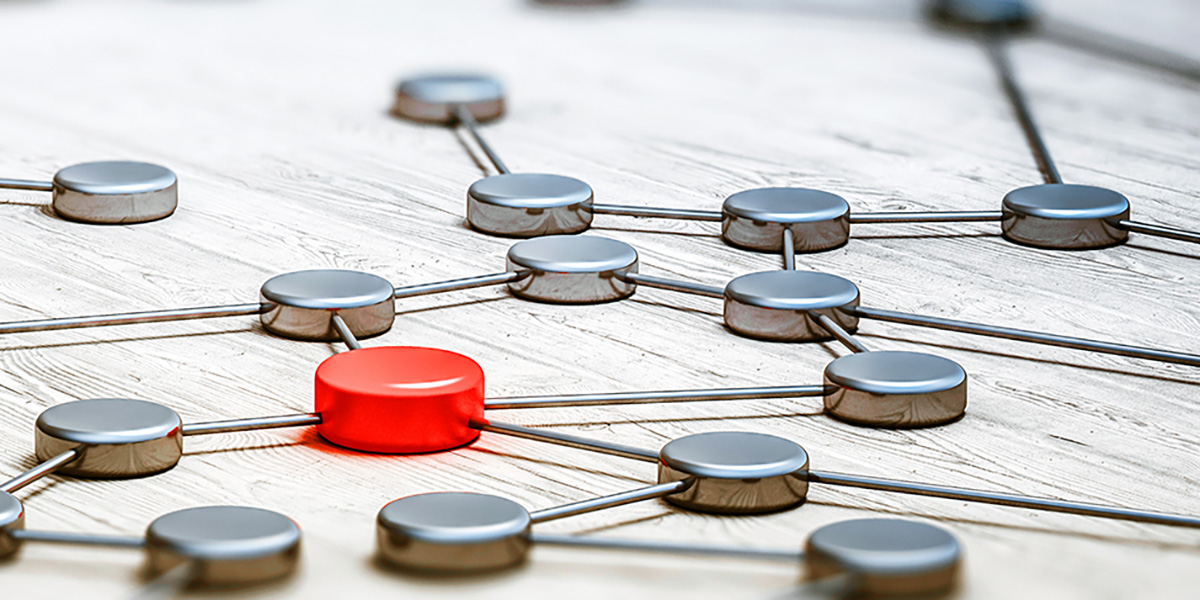 Beseke v. Equifax Info. Servs., LLC
No. 17-cv-4971-DWF-KMM, 2018 U.S. Dist. LEXIS 197920 (D. Minn. Oct. 18, 2018)
In this Fair Credit Reporting Act (FCRA) case, the court granted the plaintiff's motion to compel in part. In doing so, it acknowledged the inaccessibility of certain information and narrowed the scope of discovery. However, it also scolded the defendant for creating that inaccessible information.
The plaintiff, Kurt Beseke, alleged that Equifax reported "outdated account history information" regarding his mortgage. This, he claimed, was a violation of the FCRA's obsolescence and accuracy provisions.
During discovery, Beseke requested information about similar lawsuits and similar consumer complaints regarding obsolescence and accuracy. Equifax objected that these requests were "overbroad, irrelevant, and unduly burdensome." Beseke moved the court to compel this discovery.
In its response, Equifax stated that its databases don't maintain the information Beseke sought "in a readily accessible format." It claimed that "accessing this information would require an extraordinary amount of time and manpower," rendering it disproportionate. While Equifax assigns codes to each consumer complaint, those codes do not correlate with the FCRA's provisions. An Equifax agent might assign "any one of five different codes" to a dispute regarding obsolescence, for example.
Further, Equifax's database "is designed to allow access to all of a single consumer's disputes" based on personal information. It is not arranged to search across multiple consumers' information at the same time.
To satisfy Beseke's requests, "a programmer would need to design a query" that Equifax could then test and run through the database. This would take "several days or weeks" to complete. It would also "result in a shockingly enormous volume" of potential complaints. Equifax reported that for one code, it logged 285,566 unique cases in a month. These complaints would require manual review to discern which were "actually similar" to Beseke's claims.
Still, "not everything in [Equifax's database] is completely unsearchable," the court concluded. Its Automated Consumer Dispute Verification forms include a field for "FCRA Relevant Information" that Equifax could query with wildcard searches. While these "can result in false hits" and would miss results with typos, the court called them "useful" nonetheless.
The court determined that "Equifax should be required to produce some," but not all, of the discovery Beseke requested. Federal Rule of Civil Procedure 26(b) permits "a broad and liberal" scope of discovery, but it is not unlimited. Discovery must be both relevant and proportional, and electronically stored information that is "not reasonably accessible" is excepted.
Here, the court held that the information Beseke requested was relevant. The existence of other complaints and lawsuits "may inform the court's decision" regarding willfulness of any FCRA violations. However, it found that "some limitations are necessary" to render that discovery proportional.
The court ordered Equifax to produce information regarding other lawsuits, finding that this "is not so burdensome" as to be disproportionate. Equifax argued that "it does not maintain a central database for all lawsuits," making compliance with the court order burdensome. But "it fail[ed] to demonstrate how" the lack of a database would create an undue burden. Given Equifax's "significant resources and sophistication in litigation," the court rejected this argument.
As to the consumer complaints, "the balance tip[ped] in the other direction," against discovery. The court agreed that searching across complaints "would take countless hours" at an "exorbitant" cost. Yet "Equifax is not a small business unfamiliar with the intricacies of litigation," as the court noted. Further, "permitting 'a defendant whose business generates massive records to frustrate discovery by creating an inadequate filing system, and then claiming undue burden, would defeat the purposes of the discovery rules.'"
Therefore, the court ordered Equifax to run wildcard searches on its consumer forms. It found that "the possibility of returning false hits" did not create an undue burden. However, it narrowed the scope of discovery to encompass only events beginning in 2014, not 2011 as Beseke requested. The court also encouraged the parties to cooperate to ensure that the requests were narrowly tailored.
Takeaways on Creating Searchable Databases
As this case proves, parties can't entirely evade discovery into relevant issues by making that discovery difficult. Do yourself a favor: start planning your data repositories in a way that will expedite, rather than frustrate, discovery. This will not only streamline discovery but will also help you complete effective — and accurate — early case assessment. By settling losing cases faster, you'll avoid many of the costs of litigation.