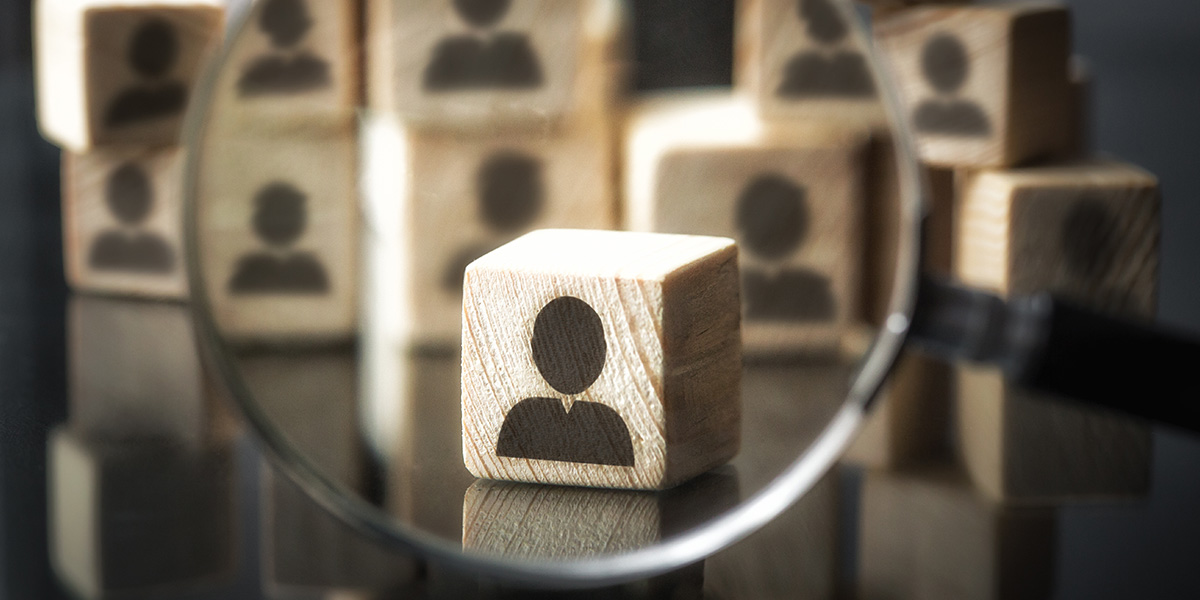 Regardless of the industry, operating a business always involves a certain level of risk. Threats may arise from a number of sources, including competitors, lawsuits, evolving regulations, and more. However, there may be one area of risk that you haven't considered: internal investigations.  
No matter how many employee handbooks you produce, training seminars you host, or policies you implement, people will still break the rules. It's human nature. In most cases, breaking the rules can be fairly benign, like eating somebody else's lunch or hitting the dreaded "reply all" button more often than anyone should. These actions are annoying, but they're more or less harmless.
Sometimes, however, allegations arise about an employee breaking a BIG rule. That's when an internal investigation comes into play. An internal investigation is exactly what it sounds like: an inquiry into an organization's internal operations. Internal investigations can be daunting because the matters are often highly sensitive, time is critical, and there is no room for error. These investigations frequently involve allegations of wrongdoing, such as embezzlement, sexual harassment, discrimination, or wrongful termination. However, an internal investigation may also be conducted in response to a regulatory compliance concern initiated by agencies like the U.S. Securities and Exchange Commission (SEC) or as part of a due diligence process before a merger or acquisition.  
According to The Investigations Landscape: Findings From the H5/ATL 2019 Corporate Investigations Survey, published in October 2019, "A majority of respondents (63%) expect the number of investigations to increase over the next three years. A majority (67%) also indicated that their companies proactively monitor networks and electronic data for suspicious activity, although that is not the most common trigger for an investigation. The most common impetus, cited by 45% of respondents, is a private or public complaint by a consumer, employee or competitor."
Halloween may be over, but those are some scary statistics. Don't worry, we're here to help. Download our informative guide to learn how the right technology can help you prepare for these increases, as well as other helpful tips for managing internal investigations.