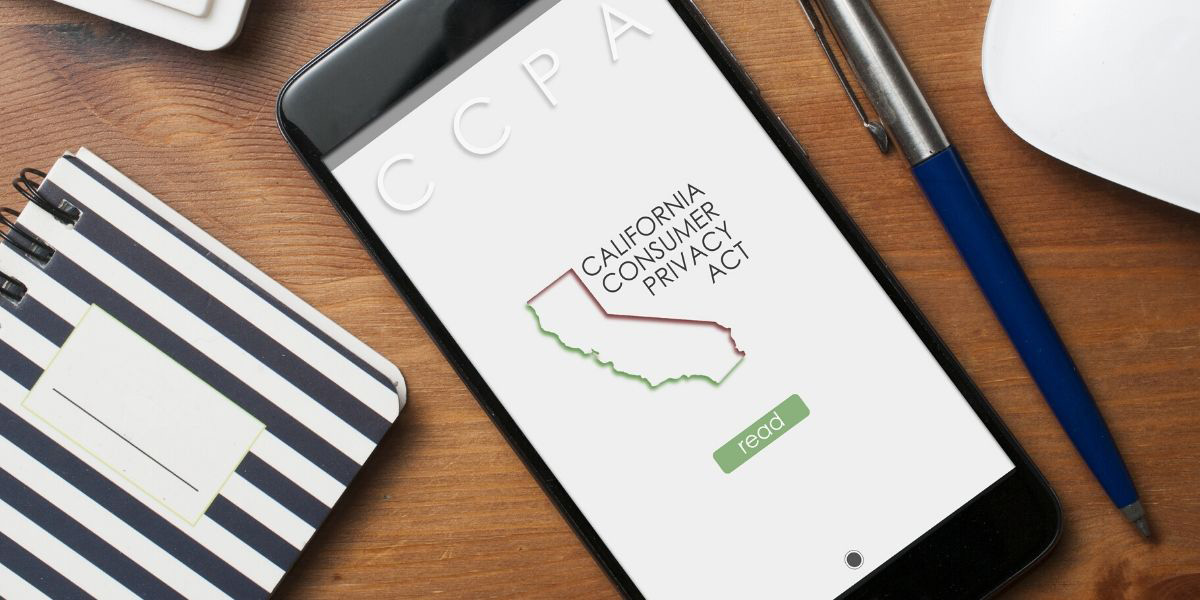 A few days ago, Jennifer Bantelman hosted CCPA Compliance: Practical Steps for Building Data Privacy Programs, a webinar focusing on helping ediscovery professionals navigate the latest privacy regulations. She was joined by Julie Heller, Vice President, Knowledge Management Information Governance at AIG; Marcy Hernandez, Senior Compliance Specialist at The Capital Group; and Hon. Ron Hedges, Chair of the Advisory Board of Digital Discovery & e-Evidence.
Together, they shared pragmatic steps that legal counsel can take to manage global privacy, discussed industry best practices for managing requests, and dove into real world strategies to strike the right balance between ediscovery and compliance teams.
If you missed this insightful webinar, or you attended and would like a chance to review the content, it's available here.
Thank you to everyone who participated in our CCPA Compliance webinar. We look forward to sharing more webcasts soon!