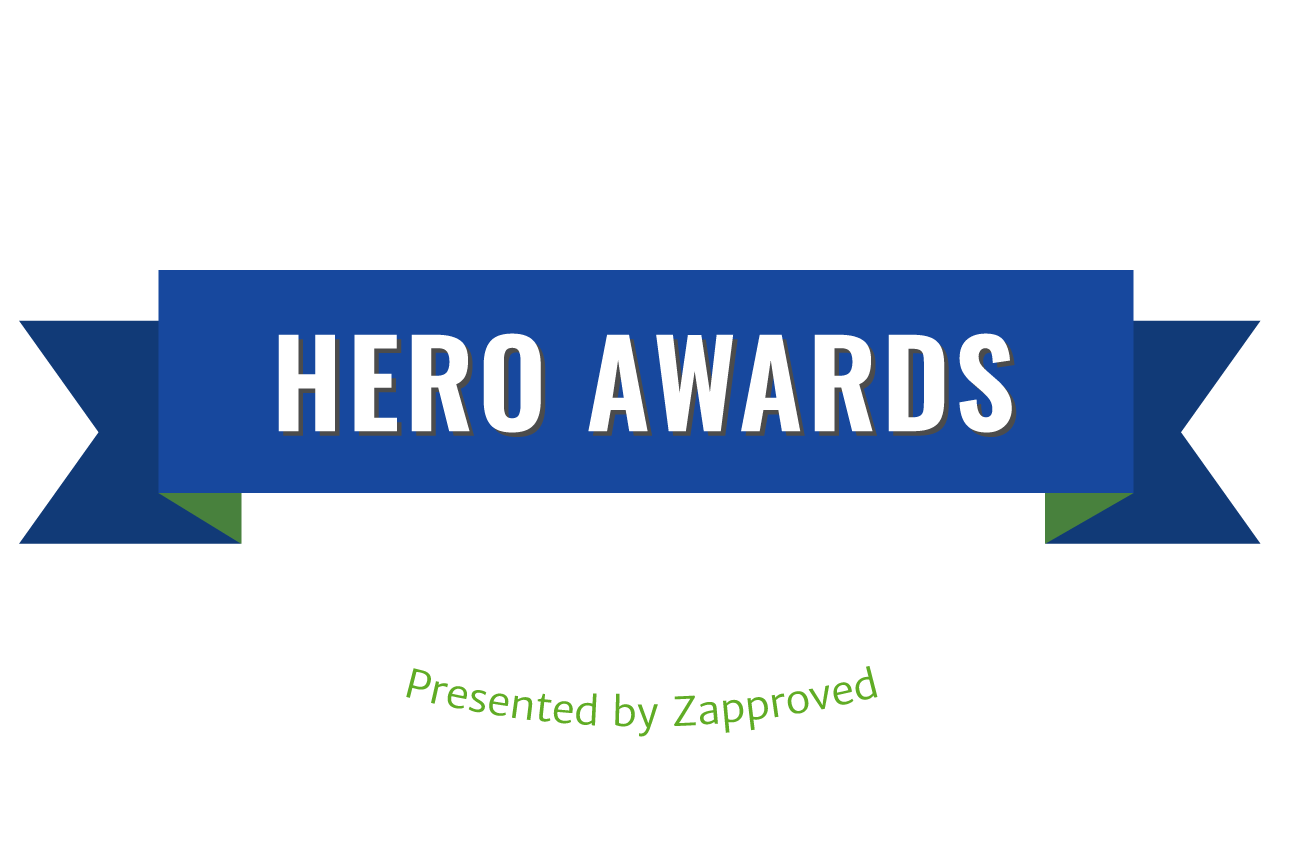 The Corporate Ediscovery Hero Awards honor corporate legal professionals and teams that demonstrate excellence in ediscovery, legal operations, and litigation response.
February 3rd, 2020 
6pm – 10pm
Edison Ballroom South
223 W 46th St, New York, NY 10036, USA
Attendance is approved at the discretion of the event manager.
Join your ediscovery peers and industry luminaries as we celebrate the finalists and winners at the 2020 Corporate Ediscovery Hero Awards.
We are proud to announce this year's featured guest, Lesley Stahl. Ms. Stahl has been a 60 Minutes correspondent since March 1991, and remains one of America's most recognized and experienced broadcast journalists. She has won 13 Emmy Awards over the course of her five-decade career, including the Lifetime Achievement Emmy for excellence in reporting.
The ceremony will reveal the four Hero Award winners for 2020, along with the annual Hon. Shira Scheindlin Lifetime Achievement award and Pinnacle Award recipients.
Hear from our past award winners