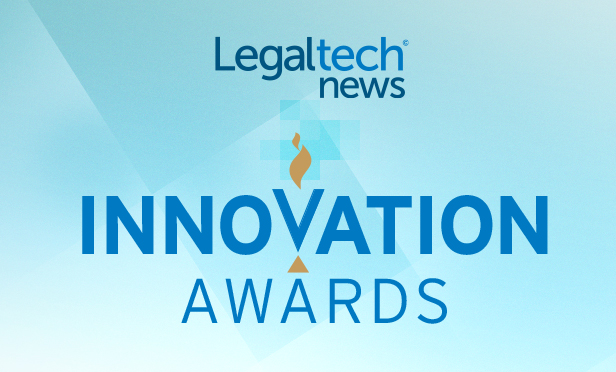 We are pleased to announce that Legal Hold Pro won the Legaltech News Innovation Awards for Best E-Discovery Legal Hold Product. The Innovation Awards, now in their 14th year, is an annual recognition of the best technology leaders, products, and projects in the legal community. The winners of this year's award were announced at the 2015 Legaltech West Conference on July 14, 2015 in San Francisco.
"Legal Hold Pro is established as the market leader in legal hold management because it took a modern approach that genuinely changed how legal departments oversee this critical process," said Monica Enand, CEO and Founder of Zapproved. "We are so proud that Legaltech News recognized the innovation that our entire team has worked incredibly hard to develop making it the most trusted cloud software in use by corporate legal departments."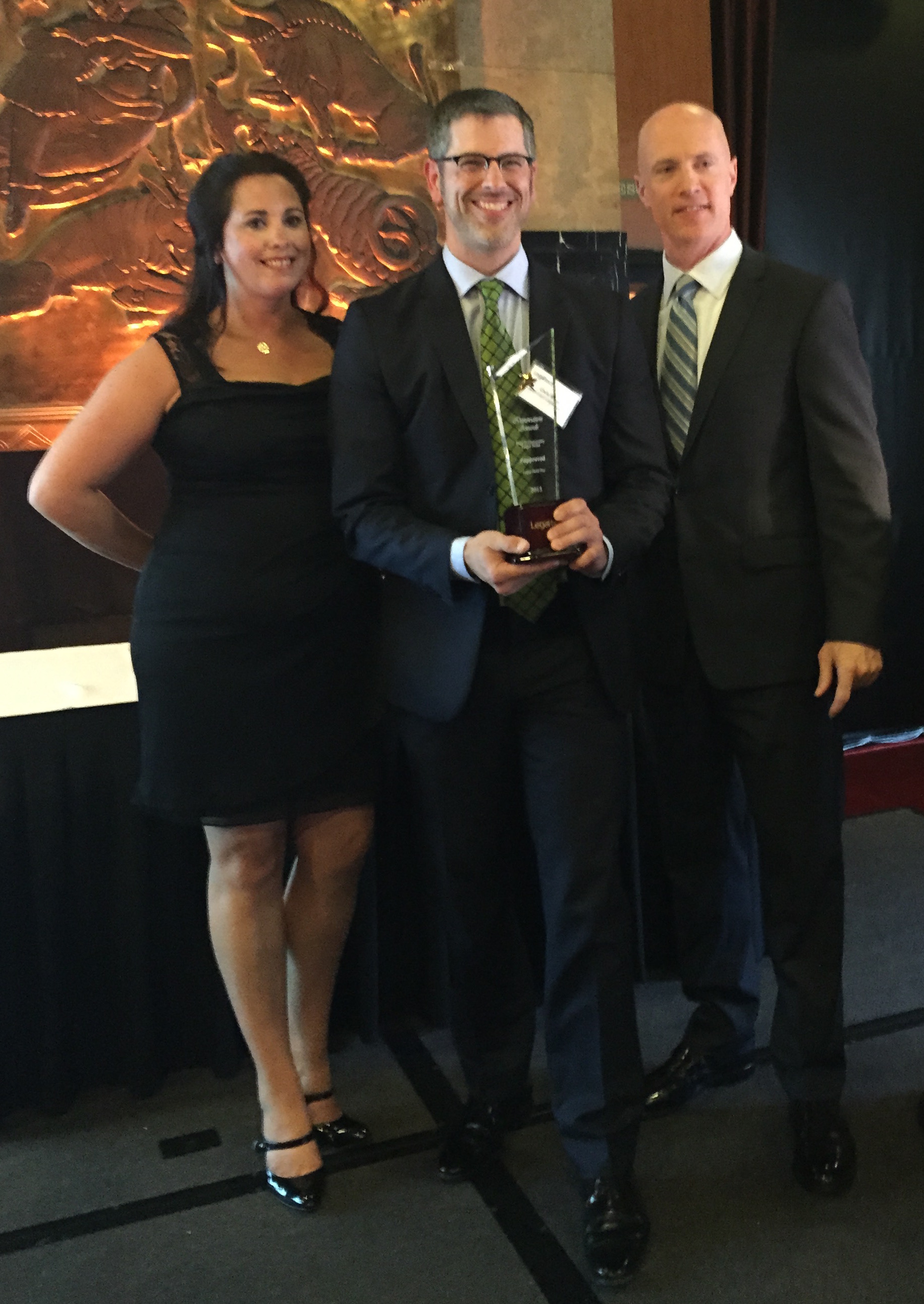 Widely adopted by Fortune 500 companies, Zapproved's Legal Hold Pro is an on-demand service that helps corporate legal departments manage legal hold notification, collection request tracking and terminated employee data preservation more quickly and efficiently. The service provides easy-to-use templates and automated custodian interviews, reducing manual effort and transforming legal holds into a predictable, repeatable and defensible process. Through automation and the software's support of preservation best practices, Legal Hold Pro helps organizations develop rock-solid processes and communications between legal departments and custodians to establish a culture of compliance.