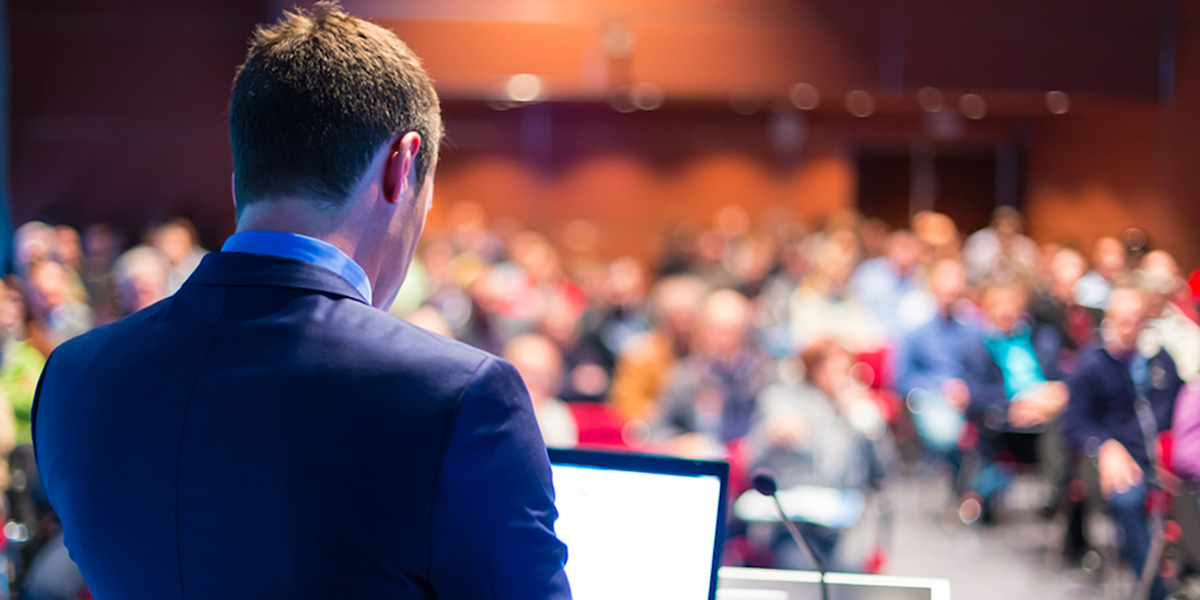 Earlier this year, the Second Annual Corporate E-Discovery Hero Awards were held in New York City's picturesque Tavern on the Green restaurant. A who's who list of ediscovery influencers and shapers attended, highlighted by an engaging discussion between world-renowned historian Doris Kearns Goodwin and ediscovery expert Craig Ball.
In addition to career-spanning awards presented to influential judges that crucially impacted ediscovery, representatives from corporate legal departments were celebrated for their own contributions to electronic discovery practice. Here's a snapshot of the innovations and optimizations some of the award winners delivered to their business.
Mike Stinson, Ediscovery Manager, ConocoPhillips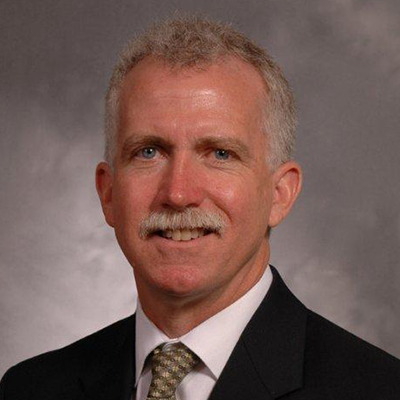 "As a team, we do everything in-house from soup to nuts," said Mike Stinson. "This includes issuing legal holds, collecting data and managing document review through in-house contract attorneys."
As an energy company, ConocoPhillips is subject to strict regulatory oversight, including Dodd Frank. As such, they are required to preserve certain types of data for a period of seven years and produce data in response to an information request within seven days.
This posed a challenge as most data processing and document review platforms are designed for ediscovery — not compliance. As a workaround, Mike and his team integrated a variety of cloud-based ediscovery solutions together to create their own, tailor-made compliance solution.
Now, they can ingest data on a daily basis from a variety of sources, including email and chat, then quickly search, review and produce it when needed. The solution includes advanced review features such as journaling and technology-assisted review.
"We are able to leverage our platform to proactively monitor for compliance and reduce risk in our diligence to remain Dodd-Frank Act compliant," said Stinson.
Additionally, the application has saved ConocoPhillips millions in ediscovery and data storage expenses by shifting to the cloud.
Cortney Starble, Ediscovery Manager, CBRE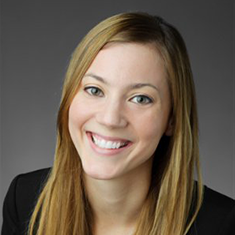 Before Cortney joined the team, CBRE outsourced the majority of their ediscovery and worked without many defined processes. Response times varied widely and response methodology was highly variable.
One of the biggest challenges facing Cortney was a basic building block — getting everyone to understand exactly what e-discovery was and what it required. With varying levels of comfort with technology, her colleagues would need to adjust their thinking as to what actions would constitute a functional, fast and thorough process.
With a long term, evolving view of where company e-discovery needed to be, Cortney prioritized process development to create a well-oiled legal machine. She started by implementing new software and experimenting with it in order to customize use for the demands of her particular work environment, understanding that while general principles are helpful, finely-tuned solutions must speak to the specifics of the unique business.
Cortney's team helped move collections and processing in-house, leaving only the occasional 'heavy lift' items for outsourcing. She worked with the attorneys to ensure requests came in earlier, meaning they were able to do Early Data Analysis and Early Case Assessment sooner, parsing those sets down well ahead of the delivery deadline. Processes were developed to increase speed for litigation response. Since time is money, Cortney looked to standardize response times, ensuring that whenever a complaint or demand letter came in, they were able to start the e-discovery process within ten days. Software was used to monitor file shares, cutting down information search time.
In addition, Cortney has worked to develop greater understanding within her company of what ediscovery is and what it requires. CBRE has held monthly litigation meetings and Cortney has delivered a series of presentations to bridge the gap between legal and IT perspectives on ediscovery needs, even bringing in outside experts like David Cohen to present to her team. She's made a convincing case that legal needs a seat at the table during the software decision phase, so that solutions that fit all departmental needs are considered. As a result, employees have invested in the process, buying into the processes as a successful way of improving their efficiency and quality.
Dawn Radclife, Legal Technology Manager, Transcanada Pipelines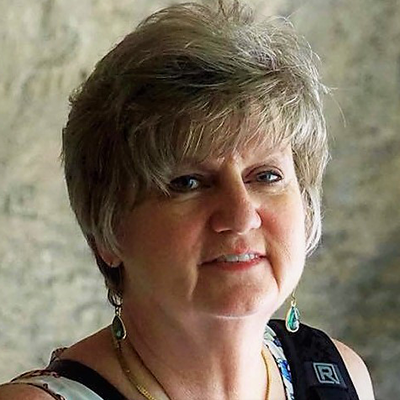 Internal and external changes represent two of the greatest challenges faced by Dawn Radcliffe. A company merger that effectively resulted in the melding of two disparateLegal and IT teams prompted themigration of traditional email server content to a cloud-based application. Dawn has steadily implemented new technologies and applications to uplevel litigation response and ediscovery capabilities She prioritizes education and process in order to streamline workflows and increase efficiency.
As a part of these measures, she created documentation for standard operating procedures, templatized custodian questionnaires and provided training for legal hold issuers. Dawn uses a legal hold automation tool to ensures appropriate data is preserved while gathering more information about data locations. Trained paralegals continue the process through one-on-one, in-person interviews conducted with key custodians.
Collections require precision, IT resources and time. Dawn and the TransCanada team achieve a major time and cost savings through an efficient approach to collections, processing and review. She has implemented an end-to-end strategy which combines collections and processing through a unique technology partnership, allowing the litigation team to easily analyze data volumes at various stages in the ediscovery process. Metrics are created around preservation, collection and production, providing concrete evidence of how much data was culled each step of the way. Tracking the original and reduced data volumes allows Dawn to tie a dollar amount to her team's work.
All of the systems, technology and consulting investments were accomplished within seven months of implementation, highlighting how important efficiencies around collection and processing are for businesses.