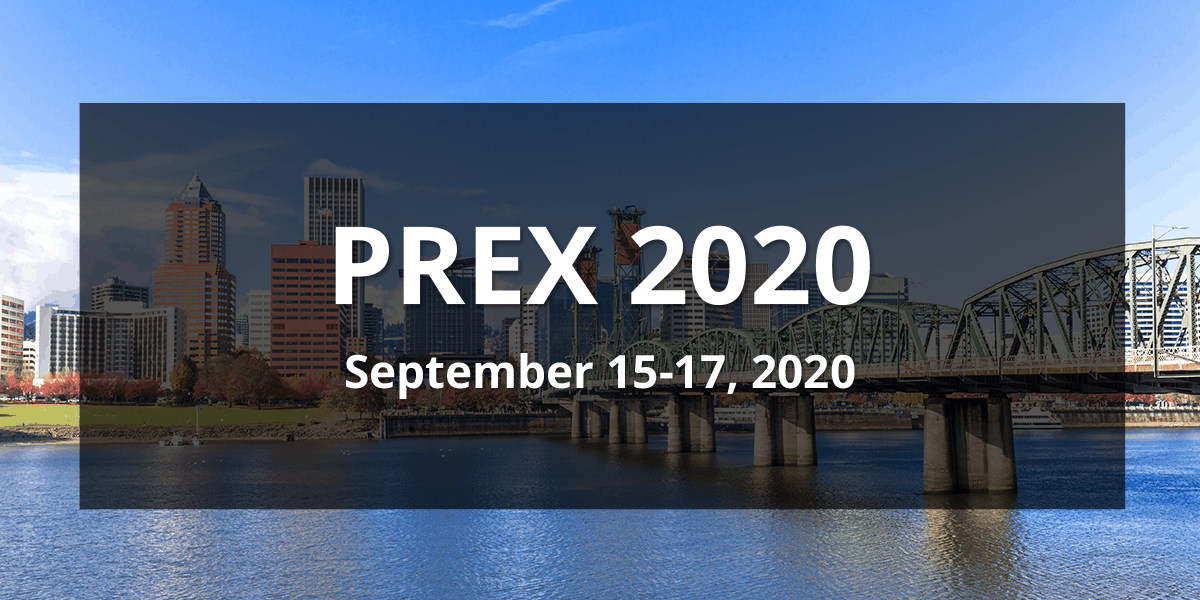 "There is no power for change greater than a community discovering what it cares about" – Margaret Wheatley
This quote reminded me of the ediscovery community, and why I'm so honored to be a part of it. These words are particularly relevant to the Conference on Preservation Excellence (PREX), the event that has become synonymous with the ediscovery community's mission. A couple of years ago, my mentor and colleague Brad Harris wrote an excellent blog post on the roots of PREX. In this post, he wrote "in-house legal teams were craving thought leadership from peers and experts to help them elevate their practice and achieve more predictable legal outcomes for their organization." PREX emerged to meet that need in 2012, when modern preservation practices were only just being established. Many preservation tactics are now standardized, but the core tenets of PREX remain vital.
Today, it's my privilege to write about what compels us to continue PREX year after year— and what drives me to put on an exceptional conference is community and innovation.
Community
Above all else, I believe that community is the key reason to come to PREX. We are so much more than the breakout sessions or keynotes. At its core, PREX is about introducing you to colleagues, whether across town or across the country, who are navigating the same challenges and successes that you are.
Our community drives us to constantly become better. Our curriculum improves every year because of our faculty's commitment to sharing the topics that are important to them.
PREX was born in Portland. While we've held regional PREX conferences in the past, and even went to Chicago last year, our community members' overwhelming feedback told us that Portland is where they want to gather. I'm thrilled to announce that we'll be bringing PREX 2020 back home to Portland next September!
Innovation
Technology is changing so quickly that it's nearly impossible to keep up. It's critical to devote time to learning about new technologies, the legal ramifications of those technologies, and (of course) how teams are leveraging new technologies and ideas to achieve better outcomes.
In this spirit, I am excited to announce that "Innovation" is one of our content tracks for PREX 2020. This track will be devoted to new technologies, explorations of new legal challenges, and innovation within corporate legal teams.
PREX continues to evolve, and I'm here to listen to your comments and feedback. If you have a topic you'd love to see or contribute to at PREX, please email me.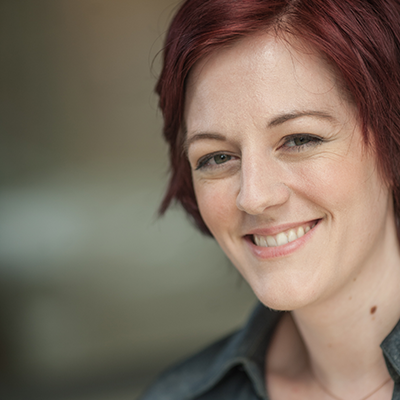 Jennifer Bantelman
Senior Director, Solutions Engineering
Jennifer is a technologist focused on strategy, customer experience, workflow, process improvement, and product in the legal tech industry. She has worked in software and technology for over a decade, and holds an M.A. in Strategic Communication. She currently leads Solutions Engineering at Zapproved, where she ensures product feature functionality and technical capabilities are designed and implemented in ways that solve real world problems. Jennifer is a speaker and content contributor on a variety of technology, data preservation and ediscovery issues, and is the Chair of the PREX Conference.