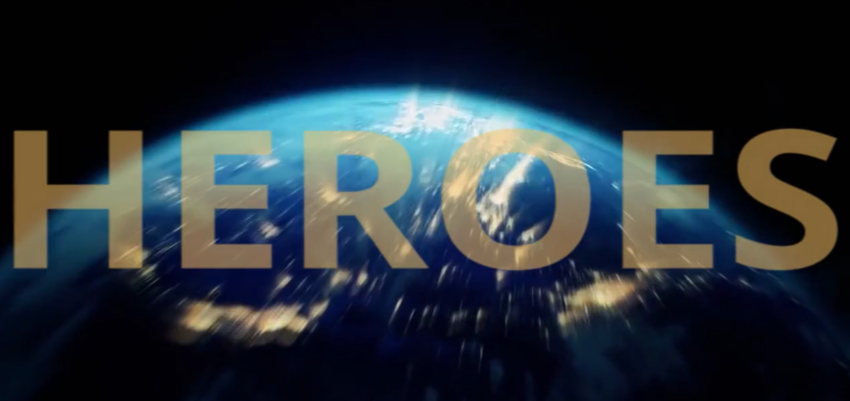 A sold-out audience honored in-house e-discovery professionals at the event featuring NPR's Nina Totenberg.
The inaugural Corporate E-Discovery Hero Awards, presented by Zapproved on Jan. 30, 2017 in New York, was a hit! Zapproved announced the five winners for e-discovery excellence and honored Michael Arkfeld for lifetime achievement at the New World Stages in New York. Take a look at these photo highlights.
Here are our winners.
Strategy – Brett Tarr, Caesar's Entertainment, Inc.
Technology – Michael Chung, S&P Global
Process – Charlotte Riser Harris, Hess Corporation
Teams (tie) – GE's Discovery Center of Excellence (COE) and McDonald's Corporation's Commercial Litigation Practice Group
Lifetime Achievement – Michael Arkfeld
Hundreds of legal and e-discovery professionals attended the inaugural awards celebration. The winners were selected from more than 60 nominations which had been narrowed to 13 finalists. An esteemed panel of federal judges, top in-house e-discovery practitioners and national e-discovery experts used an online survey to vote on candidates by category.
During the awards segment, Hon. Shira A. Scheindlin (Ret.) presented Michael Arkfeld with the Lifetime Achievement Award in recognition of his work advancing electronic discovery. Arkfeld, author of the comprehensive treatise Arkfeld on Electronic Discovery and Evidence, is Founder and Director of Education for the eDiscovery Education Center and Director of the Arkfeld eDiscovery and Digital Program at the Sandra Day O'Connor College of Law at Arizona State University.
The celebration featured a keynote chat via satellite with NPR's award-winning legal affairs correspondent, Nina Totenberg, moderated by Craig Ball. Totenberg described history-making events that shaped her career, including those involving Anita Hill and Justice Clarence Thomas, J. Edgar Hoover, Ruth Bader Ginsburg and Stradivarius. She also shared insights about President Trump's nomination for the open position on the Supreme Court.
Event sponsorship included key support from Apttus, BRG, D4, Microsystems, Smarsh and SRR and affiliate-level contribution from Corporate Legal Operations Consortium (CLOC) and International Legal Technology Association (ILTA).