Webinars
Our series of on-demand webinars take an in-depth look into the latest trends surrounding ediscovery and corporate legal.
On-Demand Webinars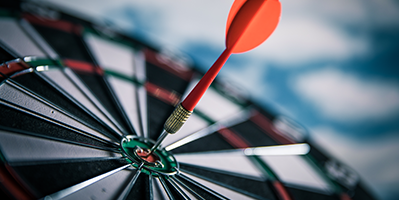 Determining which key performance indicators to focus on, and how to use current technology to improve your business outcomes is an essential consideration for today's in-house legal professional.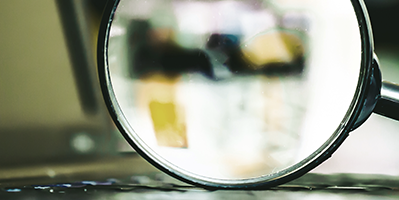 By watching this webinar, you will gain a better understanding of how to conduct successful investigations that are quickly initiated, promptly completed, fairly evaluated, and compliant with legal requirements.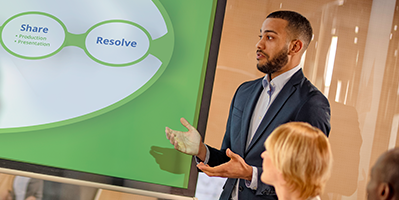 This webinar discusses how technology has altered ediscovery practice, specifically addressing how an updated EDRM can facilitate more efficient process development and better business outcomes.