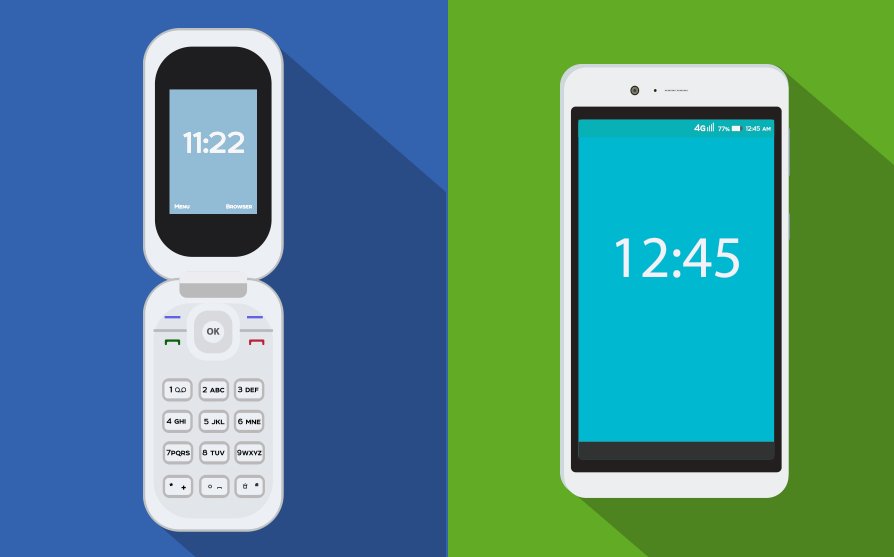 The ediscovery field has changed considerably in the last 10 years. We're looking back on the predictions from 2010, and sharing predictions for the future.
A key ediscovery best practice is to map all of your data streams — because you can't preserve or collect ESI you don't know about.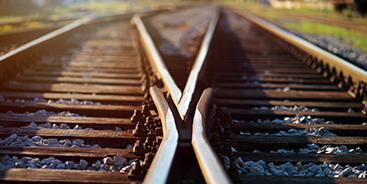 Should you manage e-discovery by partnering, buying pre-existing software, or building your own system? Learn the pros and cons of each approach.