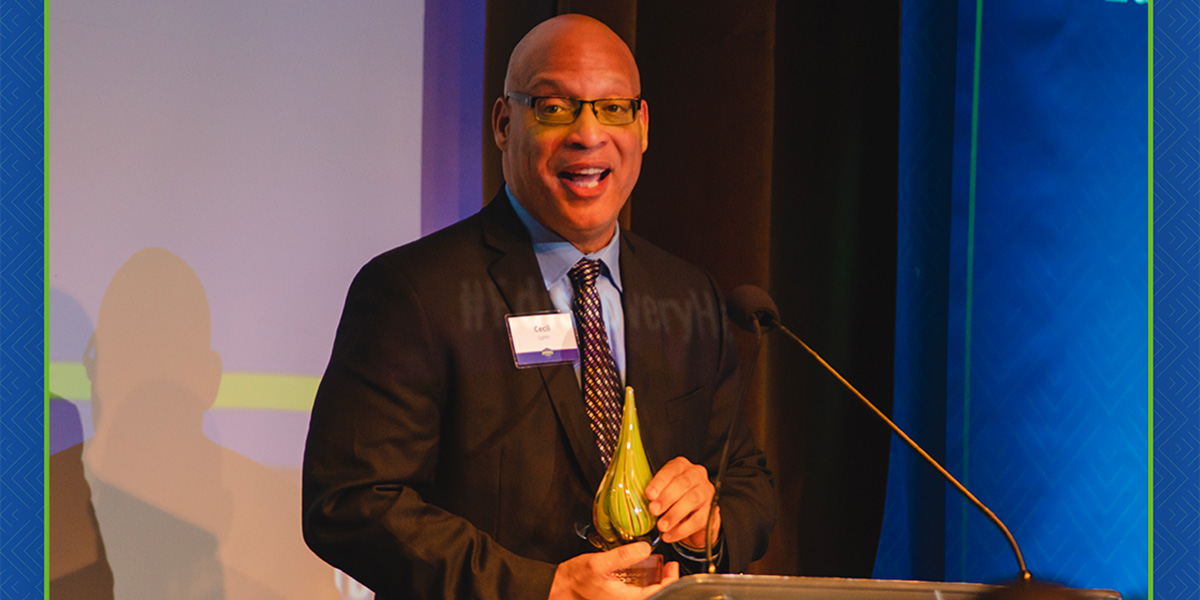 Learn why Cecil Lynn, the Global Ediscovery Director at PayPal, won the 2019 Corporate Ediscovery Hero Award in the Trailblazer category.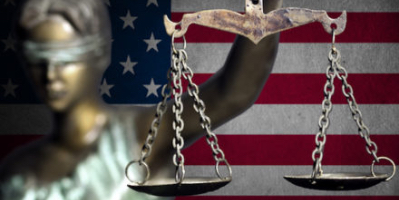 The appointment hearings for Brett Kavanaugh's nomination to the Supreme Court of the United States have taken political contentiousness to a whole new level.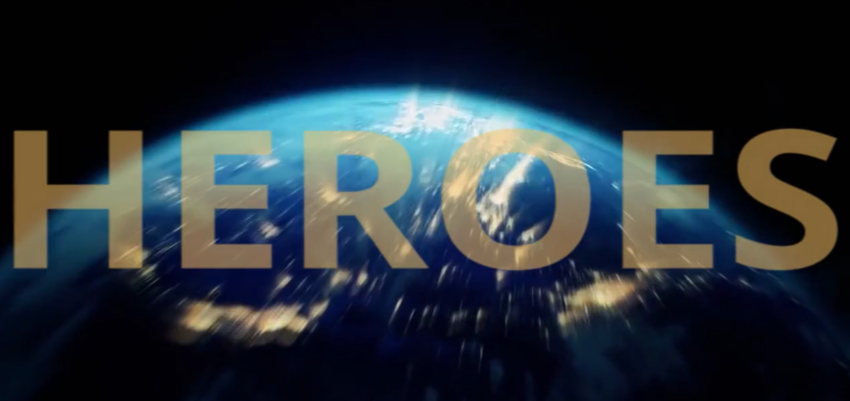 Recap of the 2017 Corporate E-Discovery Hero Awards celebration, featuring in-house e-discovery experts and keynote from NPR's Nina Totenberg.