The Latest Ediscovery Industry Developments
Court cases and other legal matters directly impact your job. Here you'll find the latest ediscovery industry news.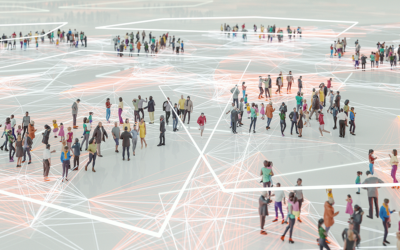 Bad news for people who are using online dating services to try to find their next love interest: there might be fewer legitimate fish in the online dating sea than it appears. A recent complaint from the Federal Trade Commission (FTC) claims that "as many as 25 to 30...