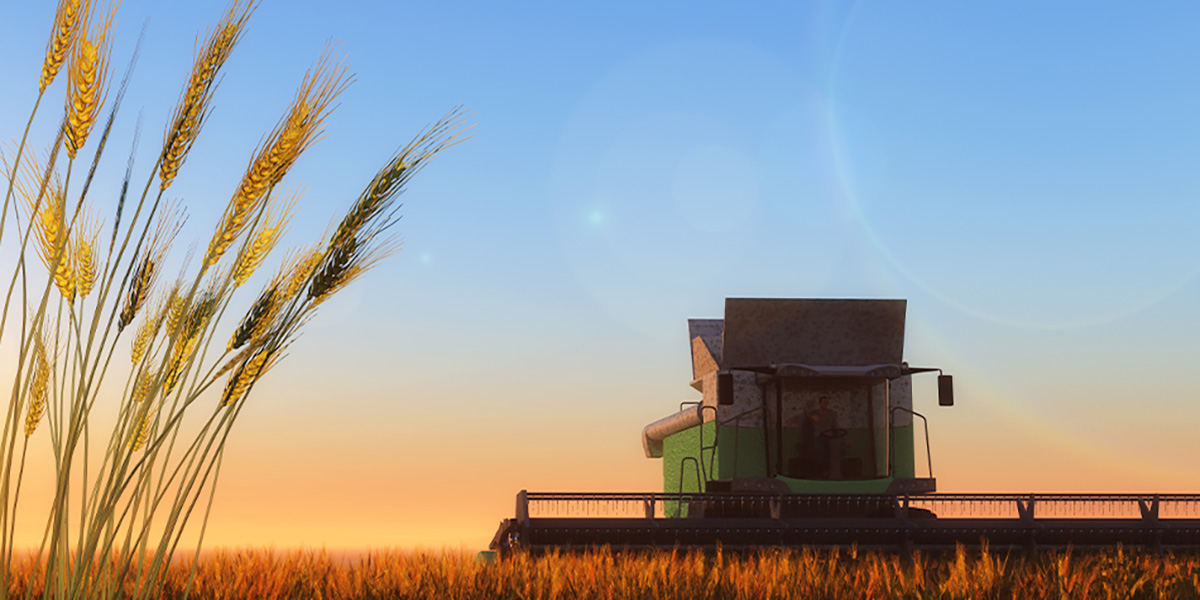 In re Syngenta AG Mir 162 Corn Litig., No. 16-2788-JWL (D. Kan. Sept. 25, 2018).
In this multi-district litigation, the court denied a party's request to produce electronically stored information (ESI) in its native format.
The underlying litigation in this case concerned Syngenta's addition of a genetic modification to its corn seed. The Chinese government "imposed a complete ban" on the modified corn, resulting in "economic losses" to the plaintiffs. A $1.51 billion settlement has been negotiated in the case.
This discovery motion concerns one individual party, Louis Dreyfus Company Grains Merchandising LLC ("LDC"). LDC sought to produce its responsive ESI, at least initially, in its native format rather than the court-ordered TIFF format. LDC asserted that it would "expeditiously" follow up with a rolling production of the same ESI formatted as TIFF images.
LDC had already moved for an extension to its production schedule, citing "technical complications and infrastructure limitations" generally. In that motion, however, LDC made "no mention…of any difficulty" with the TIFF format itself. The court granted the earlier motion, extending LDC's production deadline, but it did not change the existing deadline for fact depositions.
Thereafter, LDC "produced a large number of documents in native format," apparently without explanation.
Syngenta objected to the native-format production. It pointed out that native-format production is not amenable to Bates numbering. As such, it argued, LDC's native-format files "create confusion when a party wishes to reference a particular page" of a document.
LDC stated that it was attempting to complete its production "as expeditiously as possible." It claimed that "converting documents to TIFF adds 'substantial time'" to the production schedule.
Importantly, the court's ESI Protocol Order required that the parties convert all ESI from its native format into TIFF images. The order clarified that any party that found TIFF production "unduly burdensome or impractical" should "promptly notify" the requesting party. The parties could then attempt to agree on a modified production format. Failing that, the producing party would bear the burden of seeking an exception from the court.
LDC did not follow that procedure. Rather, in its brief, it asked "for the first time" to be relieved of the protocol order's format requirement. LDC noted that it had to "produce a huge number of documents under extreme time pressure." While it agreed that native-format documents would "prejudice" Syngenta, it argued this posed only a "minor inconvenience." LDC pointed out that it would ultimately complete the TIFF production, though it could not do so before its deadline. Finally — and perhaps unwisely — it characterized Syngenta's objection as "unreasonably insisting that all documents be in TIFF before the deadline."
The court was not persuaded by LDC's plea. First, it asserted, "there is no dispute that documents in TIFF format are easier to work with," as they allow specific page number references. The court cited guidance from the Sedona Conference regarding the "disadvantages to native production," including difficulty in redaction and page numbering.
Second, LDC did not comply with the court's ESI Protocol Order in seeking its exception. It failed to notify either Syngenta or the court before producing documents in native format.
Third, LDC "offered no evidence to support" its arguments that TIFF production would be burdensome or impractical. The court opined that producing TIFF files in the first place would have been faster than producing in native format and then converting that production.
Finally, the court cited its determination to "keep this case moving forward" to its conclusion. LDC failed to establish good cause to persuade the court to extend its deadlines.
In sum, the court was "not convinced that it is impossible" for LDC to meet its production obligations. It denied the motion to allow production in native format.
Takeaways on Producing ESI in Native Format
While the court here was right that Bates numbering is convenient, it was better suited to the 1890s, when it was invented, than it is to today's complex ediscovery data. For many types of ESI, such as spreadsheets or databases, production using TIFF image files or PDFs is simply inadequate. These "quasi-paper" methods cling to an outdated notion that discoverable documents will fit neatly within the confines of a typical page.
Still, LDC did little here to change the court's mind. If you seek to produce ESI in its native format against the court's wishes, follow the court's ESI protocol to the letter. Support your request with specific, detailed data regarding the time and cost of converting files to images or the loss of data associated with non-native production. Better yet, avoid leaving the form of your production up to the court by negotiating it in your Rule 26(f) conference.